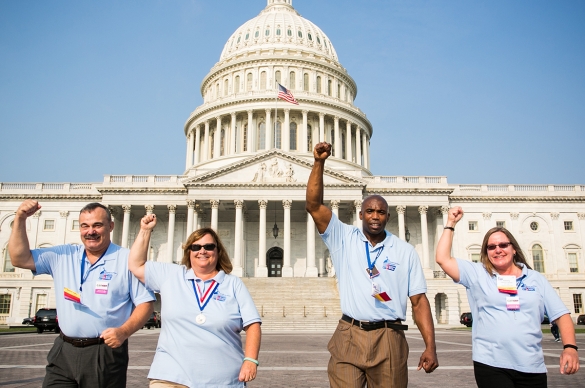 In Your State. In Your Community.
Our work to end suffering and death from cancer extends into every state and over 100 communities across the country. From state legislatures to local city councils and county commissions, we are working to pass laws and regulations that move us closer to the day when no one has to hear those three scary words, "You have cancer."
Select your state to see what's new and how you can get involved in your community.