ACS CAN at Making Strides Against Breast Cancer

Sign our petition asking Congress to support more funding for cancer research and prevention programs to save more lives from cancer.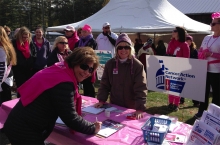 You bring your passion for fighting to save lives from breast cancer.  We'll bring the clipboard and pen. And together we'll gather hundreds of petition signatures calling on Congress to do more to end suffering and death from breast cancer.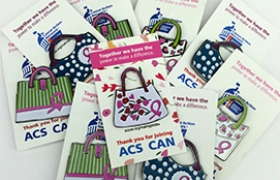 Here are a few essential tools to help lead advocacy activity at your local event.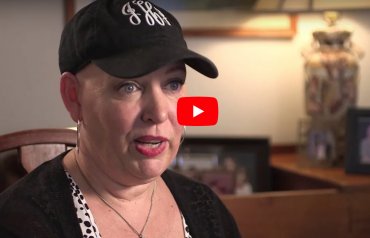 Using her voice to share her story with lawmakers is just one way Jill fights back against breast cancer. Jill and her family are determined to make sure women like her have access to the care they need.