Where Does the Money Go?
Quite simply, it goes toward historic legislative accomplishments that will save more lives from cancer. Examples include securing an increase in federal cancer research funding, expanding access to cancer care for hundreds of thousands of people and making restaurants and bars smoke-free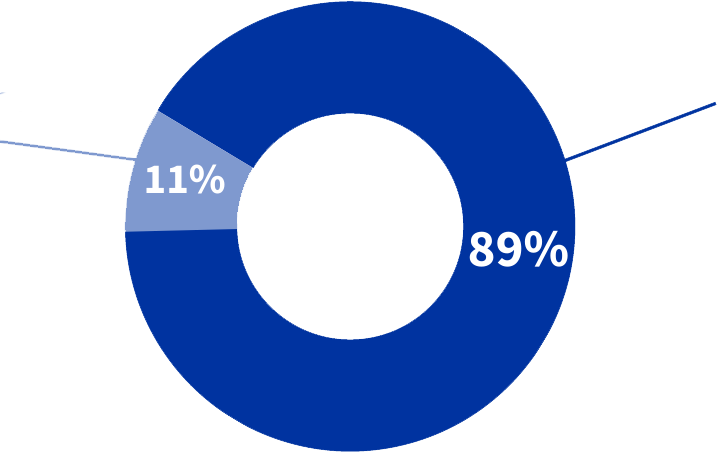 FUNDRAISING and MANAGEMENT
In just the past year, ACS CAN has: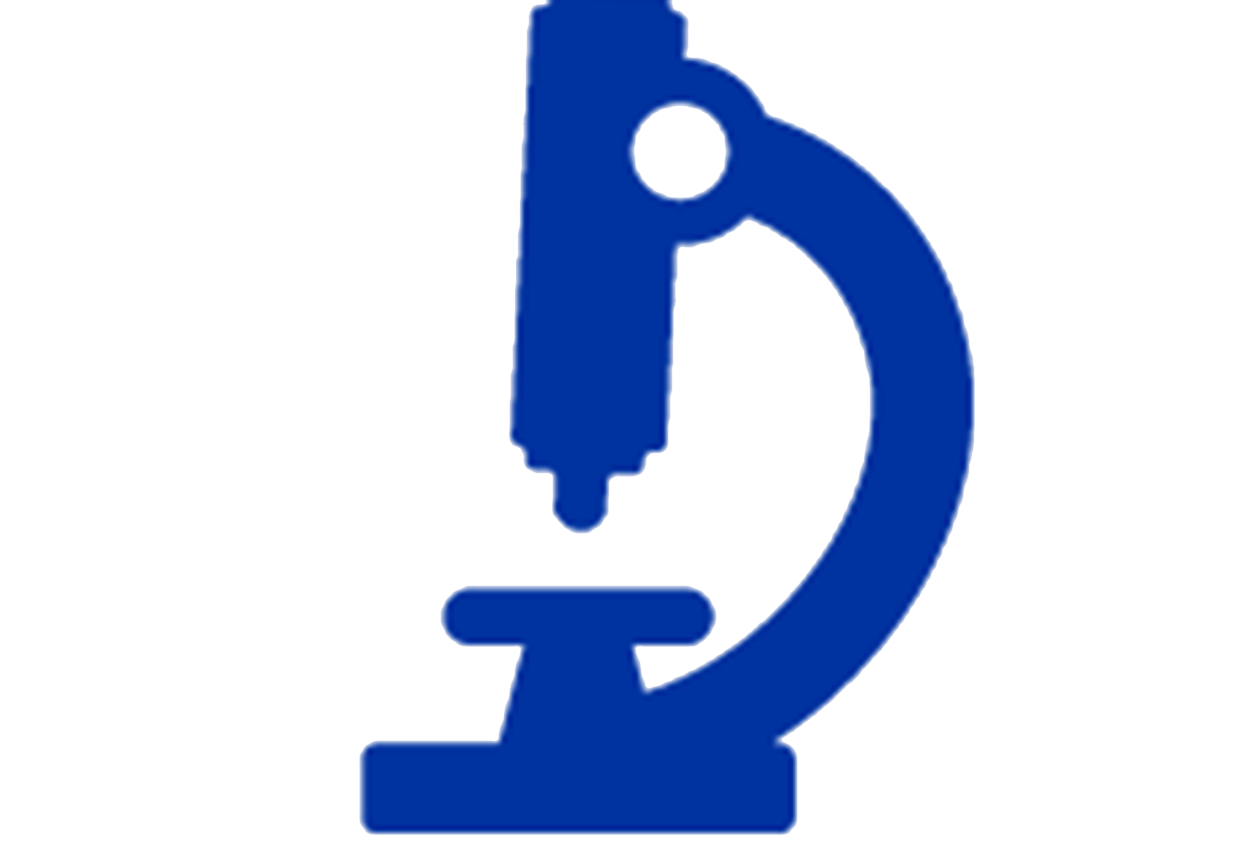 Secured and Protected
$1.4 billion
in funding at the state and local levels
for critical programs, including
$735 million
to fund lifesaving tobacco prevention
and cessation programs.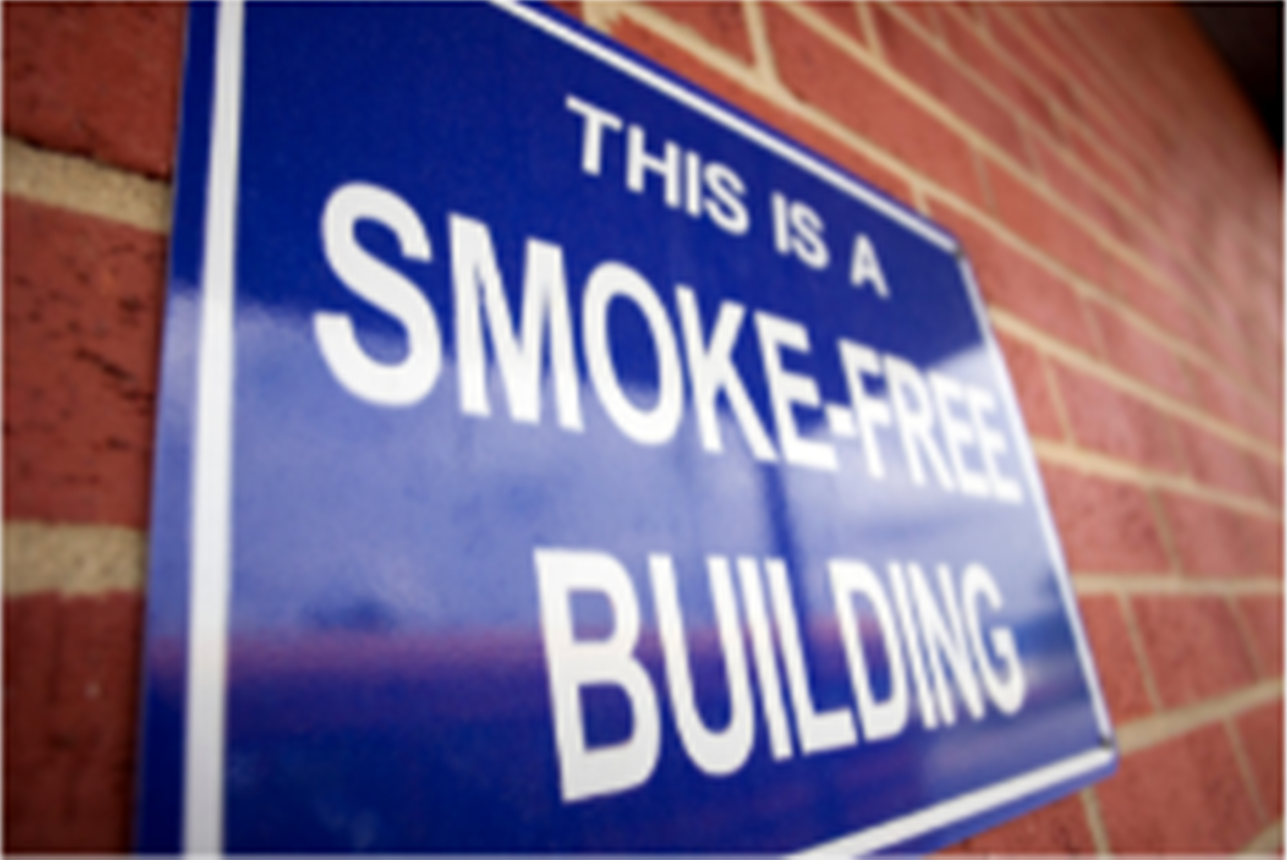 Made even more restaurants, bars
and workplaces somke free.
Helped strenghten tobacco
control laws nationwide.
62.3% of the U.S. population
is now protected from seconhand
smoke exposure by local or
statewide smoke-free laws.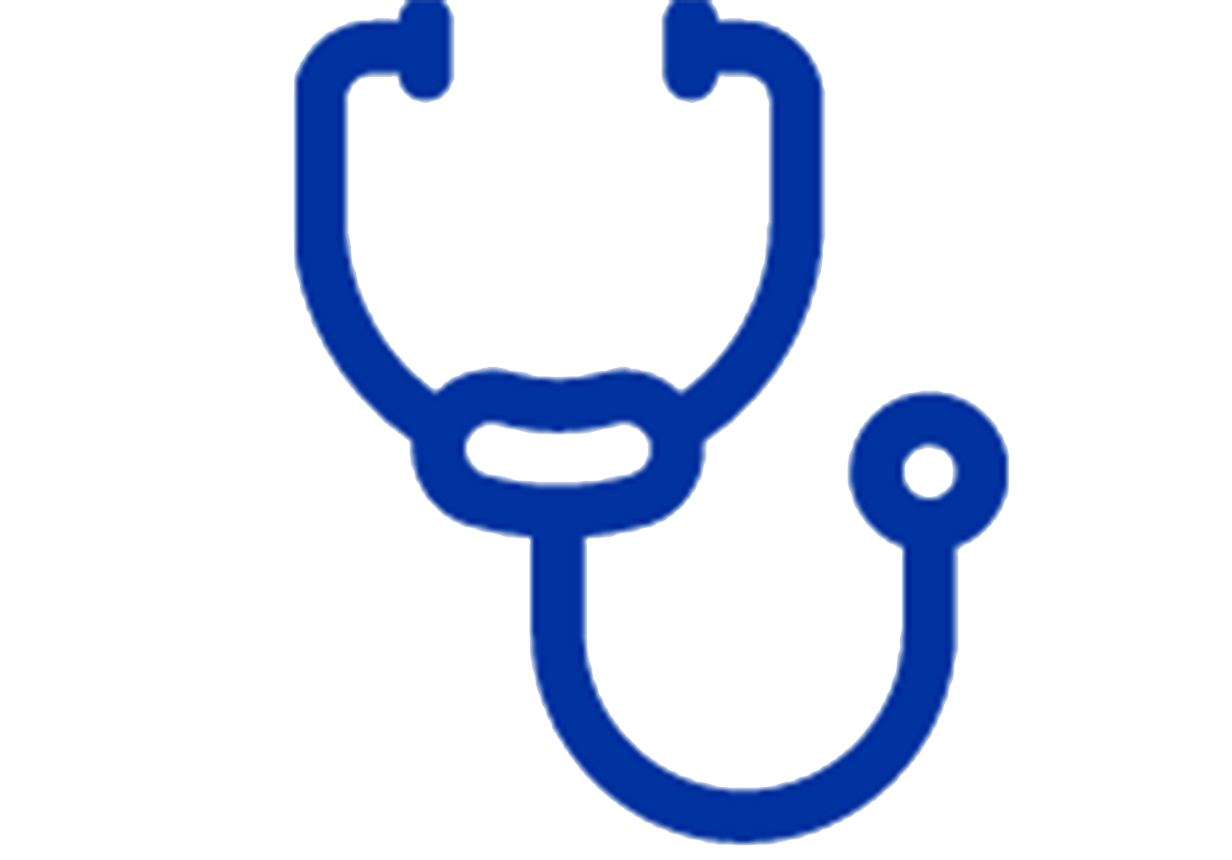 Continued to fiercely advocate to expand
access to quality, affordable health care
through Medicaid for the estimated
2.2 million lower-income individuals
in the coverage gap in the
12 states that have yet to
expand Medicaid.