ACS CAN at Relay For Life

Sign the petition to increase funding for cancer research and help save more lives.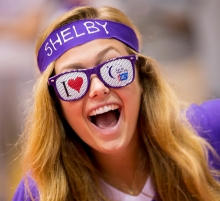 Do you love talking to people? How about being part of an energizing, community event? We're looking for volunteers to attend their local American Cancer Society Relay For Life event and help promote our advocacy activity. We'll give you all the tools and resources you need to have huge success and a great time.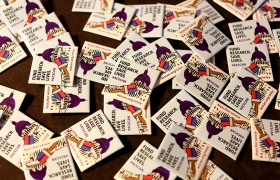 Everything you need to promote advocacy activities at your Relay For Life event.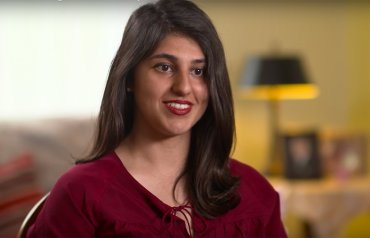 When Mina's mother was diagnosed with breast cancer, this ACS CAN volunteer suddenly had a new title - caregiver.  See how breast cancer research helped save her mom's life.