Leading Health Organizations Form Coalition Opposing State Question 814
OKLAHOMA CITY — Vote no: 814 is not OK. That's the message a group of leading national health organizations has for Oklahomans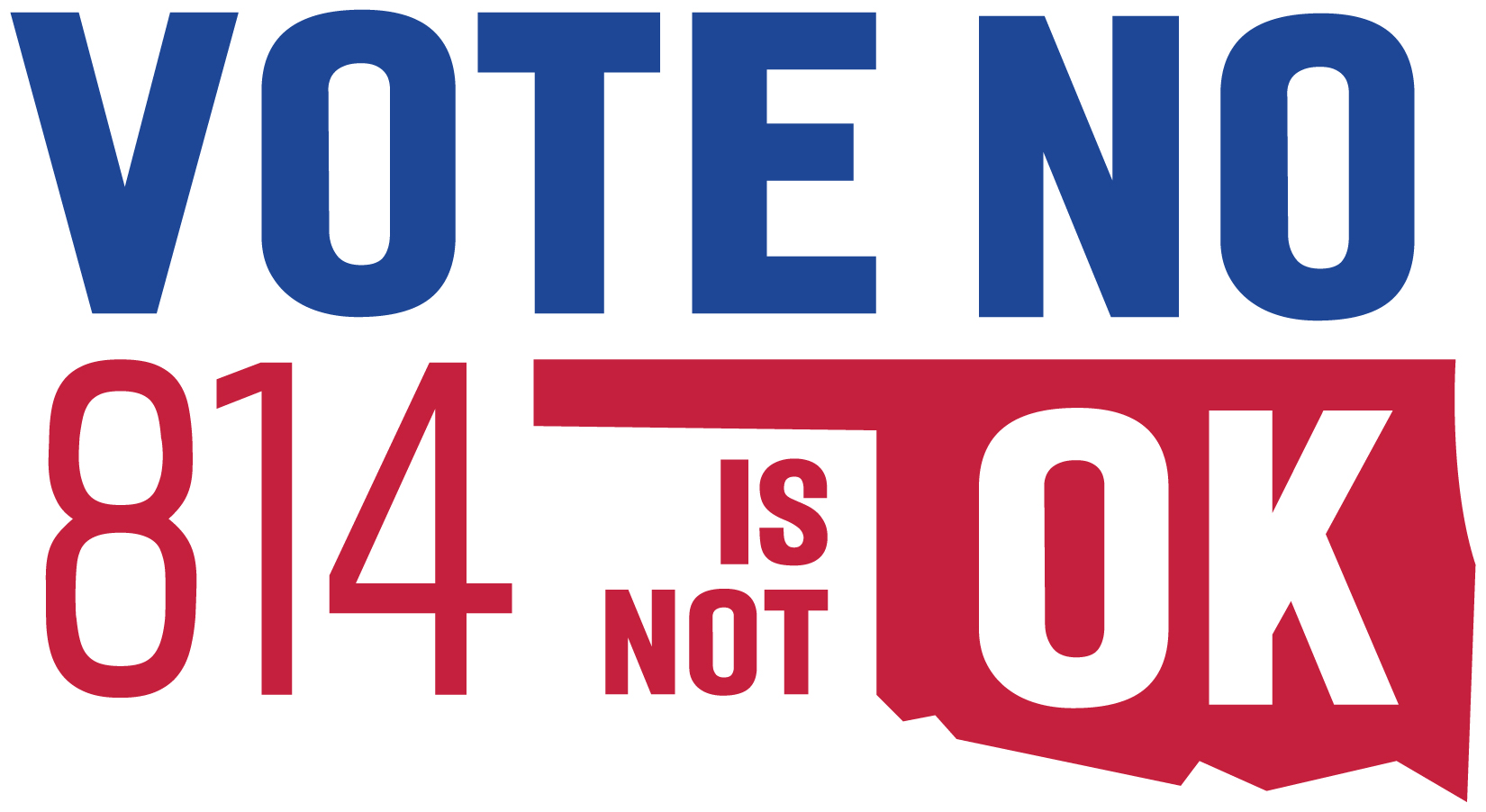 considering a constitutional amendment that endangers years of critical cancer research and lifesaving tobacco prevention efforts.
Today, the No on 814 – Campaign for a Healthier Oklahoma announced its coalition that asks voters to say "no" to State Question 814 on Nov. 3 and protect the Tobacco Settlement Endowment Trust (TSET) from sweeping changes that would funnel tens of millions of dollars away from critical programs that have helped 2.4 million Oklahomans.
The broad coalition, led by the American Cancer Society Cancer Action Network (ACS CAN), is educating voters about the sweeping public health successes made possible by TSET. Chief among them is the state's smoking rate, which dropped 10 times faster from 2006-14 than similar states. TSET funds accelerated the development of breakthrough cancer treatments and prevention, were instrumental for the University of Oklahoma Stephenson Cancer Center to attain National Cancer Institute Designation, and address obesity, diabetes and heart disease. However, this vital resource is under attack by State Question 814, which would slash the investment in TSET by two-thirds.
"Protecting TSET and funding Medicaid expansion will save Oklahomans' lives and money," said American Cancer Society Cancer Action Network (ACS CAN) of Oklahoma Government Relations Director Matt Glanville. "Voters must reject State Question 814 to protect not only the innovative cancer research happening in our state, but our youngest generation. Big Tobacco spends over $170 million a year marketing their addictive products in Oklahoma. This is the wrong time to divest in the fight against their deadly products."
No on 814 – Campaign of Healthier Oklahoma's steering committee is comprised of ACS CAN, the American Heart Association, the American Nonsmokers' Rights Foundation, and the Campaign for Tobacco-free Kids.
For more information about TSET's impact on Oklahoma and the campaign, visit 814isnotOK.org.
Authorized and paid for by the American Cancer Society Cancer Action Network in coordination with the "No on 814 – Campaign for a Healthier Oklahoma," 2509 Northwest 50th Street, Oklahoma City, OK, 73112, 405.301.6311.
More Press Releases About
Senior Regional Media Advocacy Manager