On the Edge: Health Care in Alabama
On the Edge: Health Care in Alabama" is a short film featuring community members and health professionals from across Alabama sharing their challenges and triumphs as they strive to take care of themselves, their families and their communities.
Watch the trailer
Watch the full film
Meet the storytellers:
Greene County Hospital Staff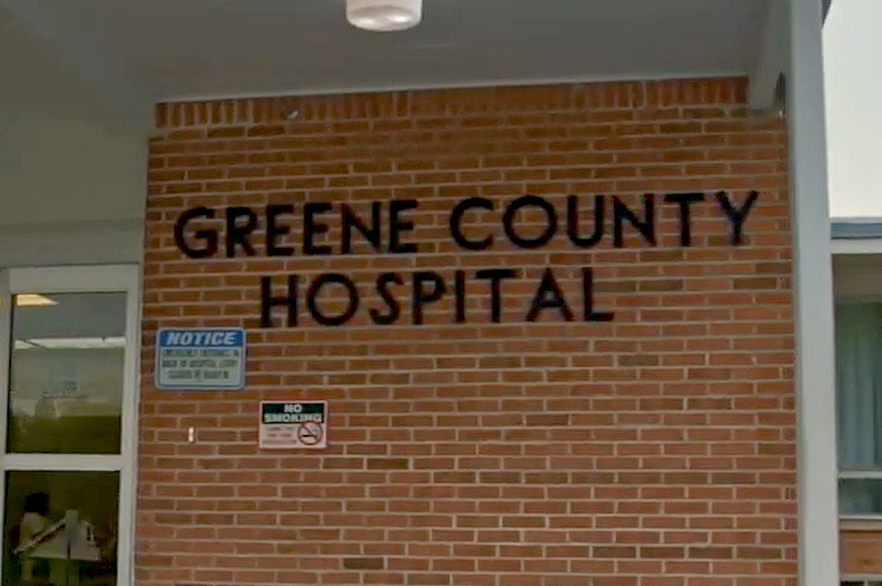 Dr. Pugh, the CEO of Greene County Hospital, and John, the Chair of the Greene County Hospital Board, are both worried about their hospital. The hospital provides about $100,000 per month in uncompensated care because so many of its patients do not have access to health insurance and cannot pay for the cost of their care.
Pam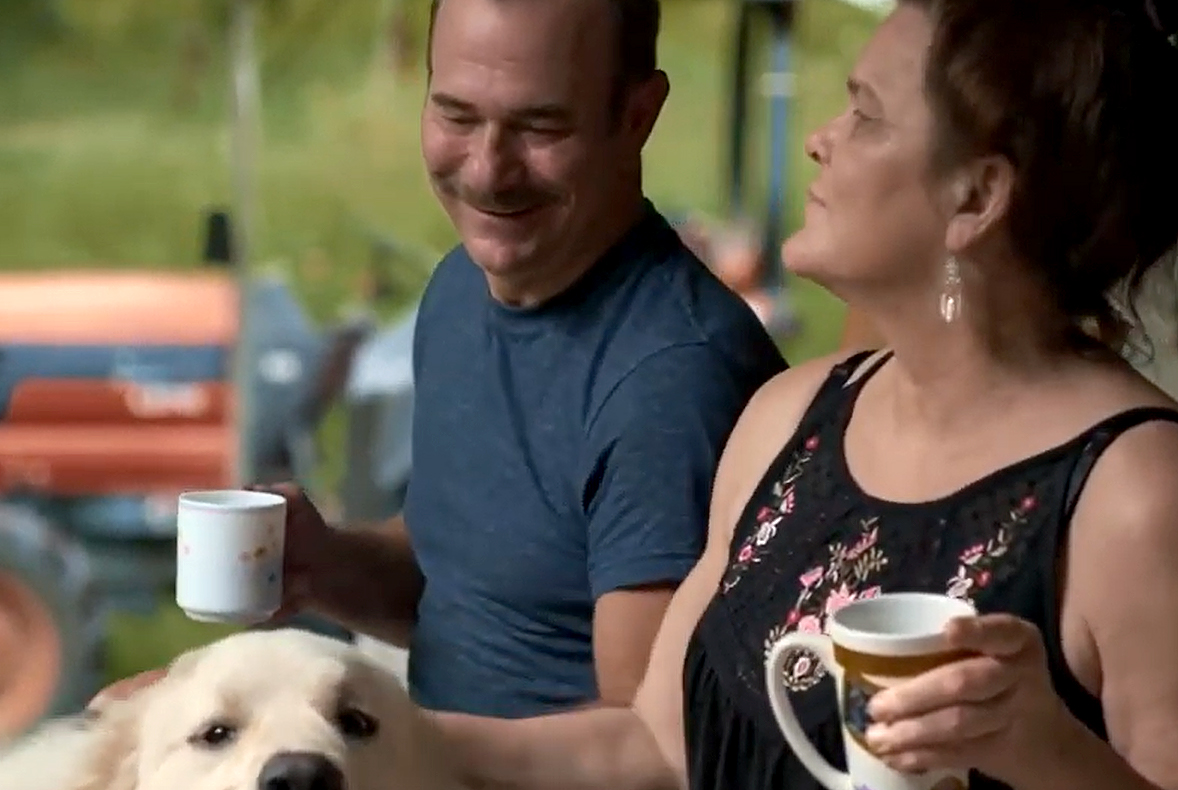 When Pam lived in Louisiana, she was diagnosed and treated for breast cancer through Louisiana's Medicaid program. But after moving to Alabama to care for her and her husband's aging parents, she lost her Medicaid coverage, and was afraid that her cancer would come back and she wouldn't know.
Dr. Carter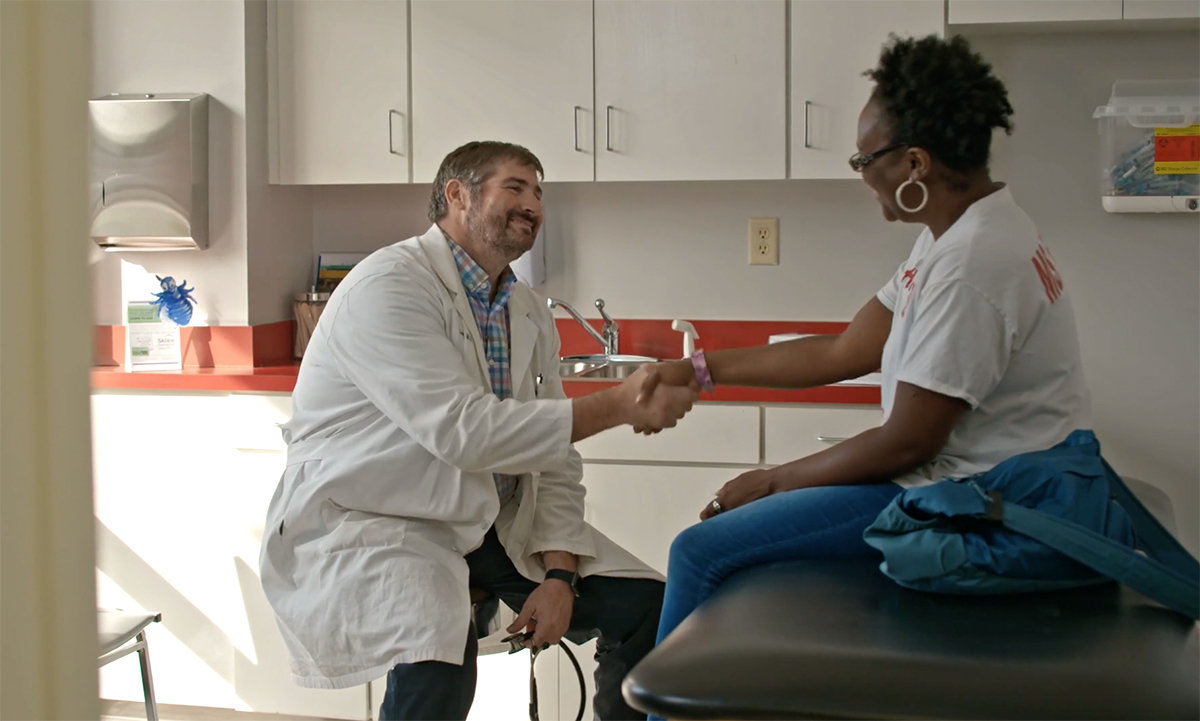 Dr. Carter is the sole physician in a rural town in Alabama, and one of the town's largest employers. He and his staff do their best to care for everyone in Autaguaville, but this is difficult when residents don't have access to health insurance. While Dr. Carter's office will take eggs or baked goods in lieu of payment when they must, it makes it difficult for them to make payroll some months.
Santana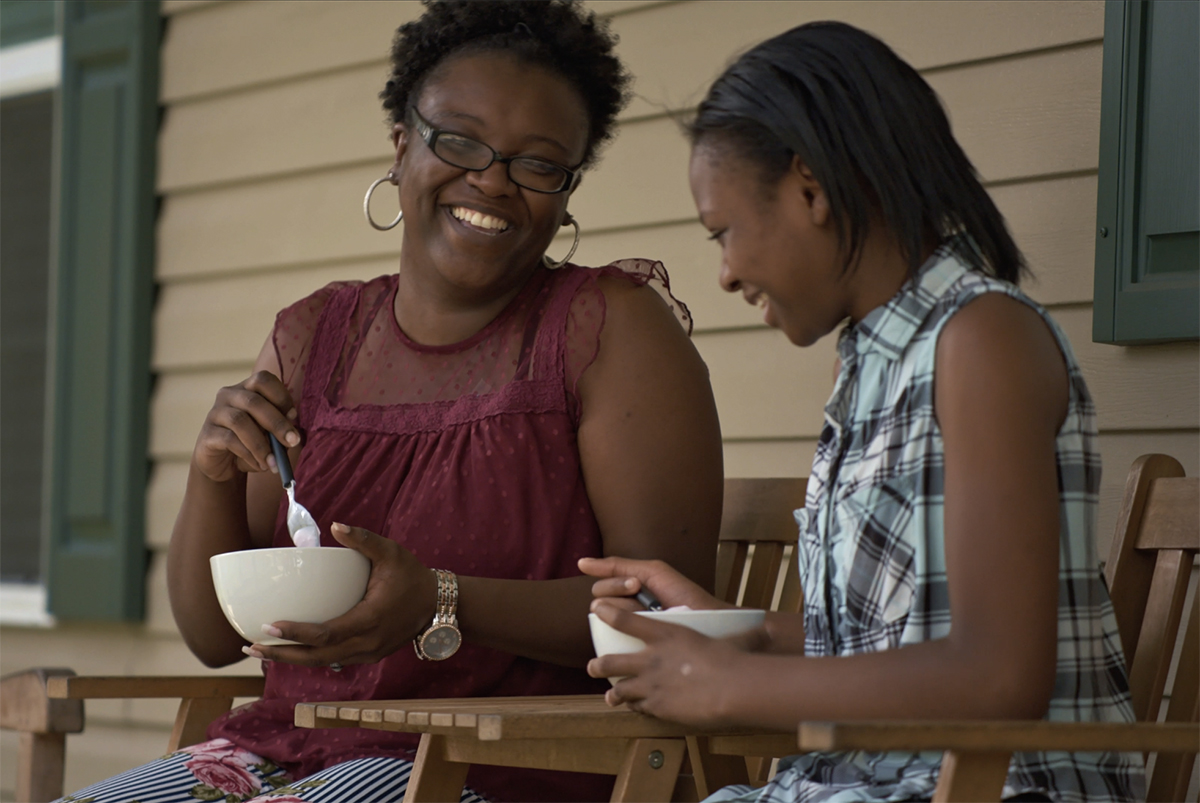 Santana is a mom of three children and works full-time at a pre-school program. But her job doesn't offer health insurance, she makes too much money to qualify for Medicaid, and not enough money to afford private insurance. This leaves her struggling to control her diabetes.
Adrea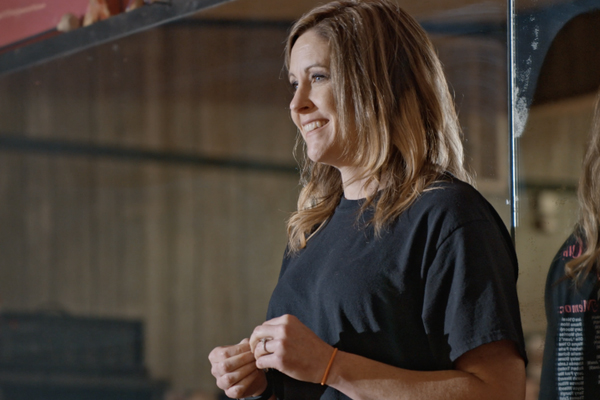 Adrea is a single mom, goes to school full time, and is a small business owner. She owns and runs a dance studio in the small town she grew up in. But because Adrea makes too much money to qualify for Medicaid, yet not enough to afford private insurance, she is left without access to health insurance. Without the ability to get preventive care, she fears what might happen if she gets sick.
What people are saying:
Wonderful! Explained a complicated issue in a simple but meaningful way.
Informative. Well made. Made me angry and fuels my desire to do more.
Loved it! Very informative. Such an important issue.
Good overview of the real issues working families are facing because of a lack of access to care.
Host a screening
Help your friends and neighbors learn about the real-life challenges face by people across Alabama. Our Screening Guide includes all the information you need to host an independent screening of ACS CAN's new documentary "On the Edge: Health Care in Alabama." This guide includes promotional content, instructions to access the full film, a discussion guide and more.
Would you like to share "On the Edge: Health Care in Alabama" with your network?
Other films in this series:
Critical Condition: Stories of Health in the Heartland