ACS ON CAMPUS
Join college students from across the nation in helping end suffering and death from cancer on their campuses.
With active chapters on nearly 600 college campuses, ACS CAN is offering students incredible opportunities to build important leadership skills while advocating on cancer issues in their own college community.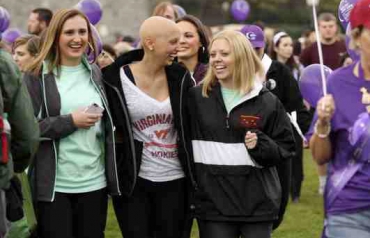 Everything you need to promote advocacy activities on your college campus.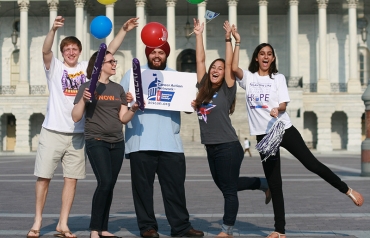 Are you ready to help gather signatures on our lottery ticket-themed petition to increase funding for cancer research?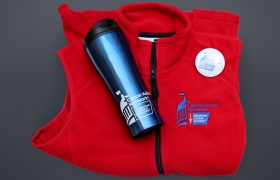 Be the one to show off the latest ACS CAN gear and accessories at your local event.