What is an ACS CAN volunteer?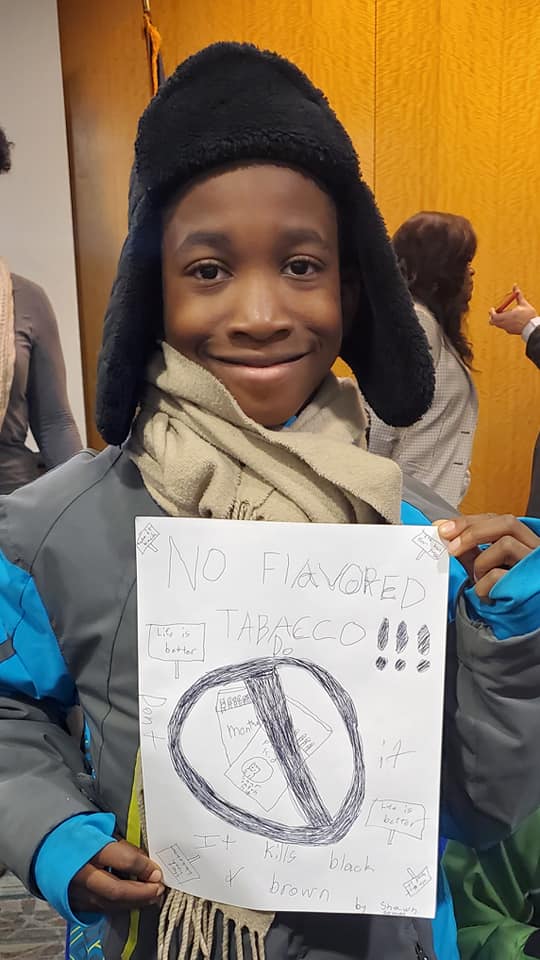 Our volunteers  – including Junior Cancer Fighters just like you – play a big part in helping us convince your members of Congress to pass laws that fight cancer. 
Our older kids and grown-up volunteers get to call and visit their lawmakers in Washington, D.C., and in your local town to tell stories and talk to them about how they can help. We also ask the lawmakers to pass laws that help save more lives. 
ACS CAN volunteers get exciting emails that give them fun things to do so they can help. You can ask your parents to show you one of our emails. We also post pictures on Facebook and Instagram. Volunteers even write letters to their newspaper and some get interviewed on television.
Do you know what else our volunteers can do? They can talk to their family, friends and neighbors about how they can help fight cancer, too. They can ask them to give money to get this great Lights of Hope bag that they can put in front of their home.
There are a lot of ways you can be an ACS CAN Junior Cancer Fighter and help a lot of people who get cancer – today, tomorrow and every day.
 
---