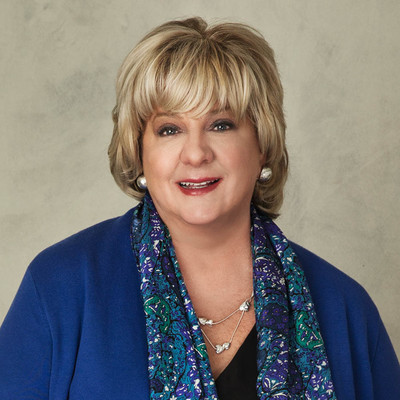 Susan Penfield is Booz Allen's chief technology officer and a member of our Leadership Team. Susan accelerates growth through mission-centric innovation and infrastructure through incubating and exploring technology innovation, driving adoption of reusable solutions and new business models, empowering our technical talent, and enabling enterprise technology.
Susan came to Booz Allen 28 years ago and has transformed numerous business units during her tenure. Prior to her current role, she led our strategic innovation initiatives. She also led the firm's billion-dollar digital business spanning the defense, national security, and civilian sectors. And Susan led our health business, advancing it to become the firm's largest and fastest growing account and providing transformational consulting and technology to public- and private-sector healthcare clients.
She is a dedicated philanthropist and serves on the board of several nonprofits. She chairs the board of The Children's Inn at the National Institutes of Health and serves on the boards of the Northern Virginia Technology Council (NVTC) and SEED SPOT, the globally recognized social good incubator. Susan is a passionate advocate for the recruitment, retention, and the advancement of women in technology and speaks routinely on STEM-related topics.
Susan was recognized as a 2021 Woman Who Means Business by the Washington Business Journal. She received the 2020 WashingtonExec Lifetime Achievement Award for her pioneering work driving technology innovation in government and her commitment to cultivating the next generation of women in STEM. Susan is a four-time recipient of the Wash100 award that recognizes the most influential leaders in the government consulting sector. Additional honors include ELLE magazine's 2020 Power List for Women in Tech, WashingtonExec's 2019 Top 25 Executives to Watch, and the 2017 Girls Inc. Diamond Award for her contributions to the growth and empowerment of girls.
Susan holds a B.S. in technology management from Lock Haven University in Pennsylvania and a certificate in management from Northwestern's Kellogg School of Business.