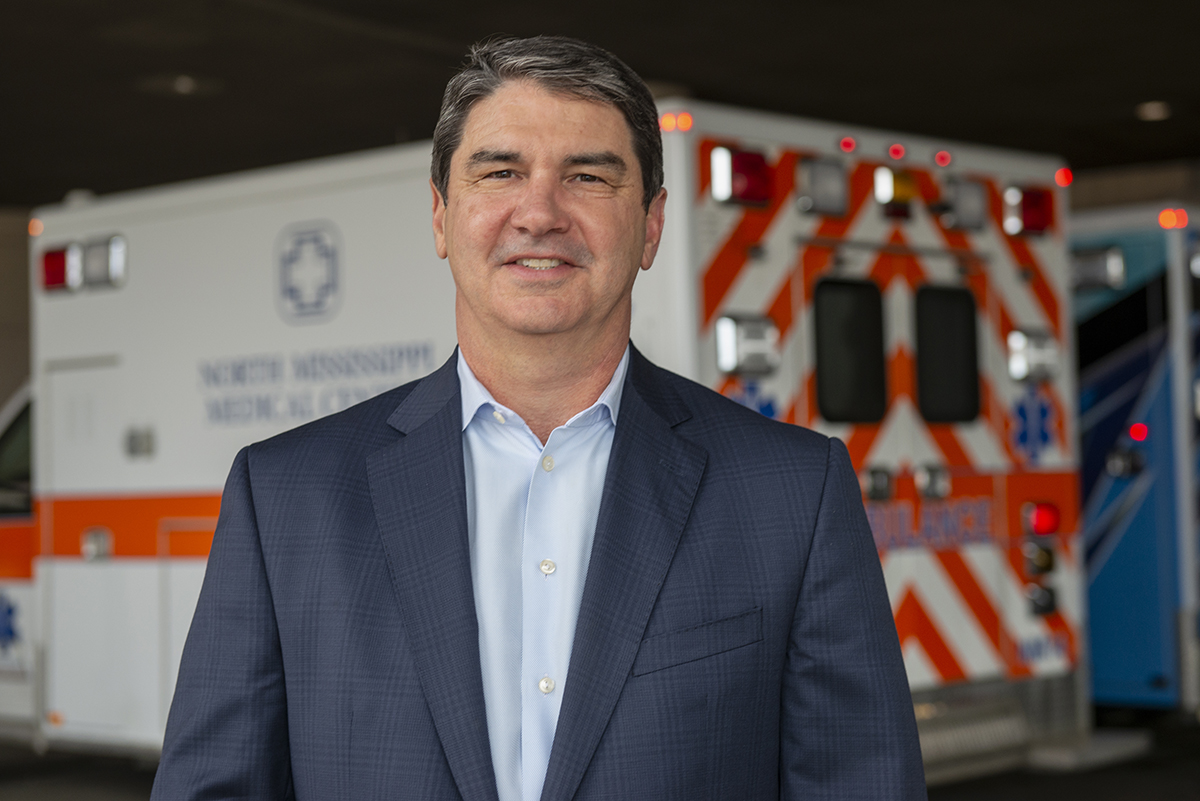 Shane is the President and CEO of North Mississippi Health Services, which operates a system of hospitals and clinics across the northern Mississippi region. The system is the largest rural hospital system in the country, and Shane and his staff feel a strong responsibility to serve their patients and their communities as best they can. 
Rural hospitals are critical to a region's access to health care and increased quality of life. In addition to their role in ensuring access to care, rural hospitals are typically the largest employer in the country and are key economic drivers. But North Mississippi Health Services has a large population of uninsured patients, and last year, the health system spent $80 million on uncompensated care. Nearly half of that care was for patients who would be eligible for Medicaid health insurance if the state expanded its program. 
"Expanding Medicaid in Mississippi would be a game changer," Shane said. "Reducing uncompensated care and converting it into Medicaid coverage, which would pay the providers for services, would recirculate that money into the local economy and have a significant impact." 
"Expanding Medicaid would not only improve access and overall health status of Mississippians, it would improve the overall economy in the state of Mississippi."