From opening her own café in Quitman, Mississippi, to working in a school cafeteria in Mobile, Alabama, Sandy was no stranger to hard work, heavy lifting and being on her feet all day. But when she was in her late 40s, she ripped the tendons in her back when lifting a table in the cafeteria and had to accept the fact that the years of hard work were taking a toll on her body.
Sandy had several other health conditions – including arthritis, scoliosis, and congestive heart failure – that worsened after she tore her back. After five hospital visits in just one year, Sandy knew she needed a different level of support. Finally, she found Medicaid and Mercy LIFE of Alabama.
Mercy LIFE is a Program of All-Inclusive Care for the Elderly (PACE) facility that combines funding from Medicaid and Medicare to provide comprehensive care to the elderly to help them stay independent and out of a nursing home.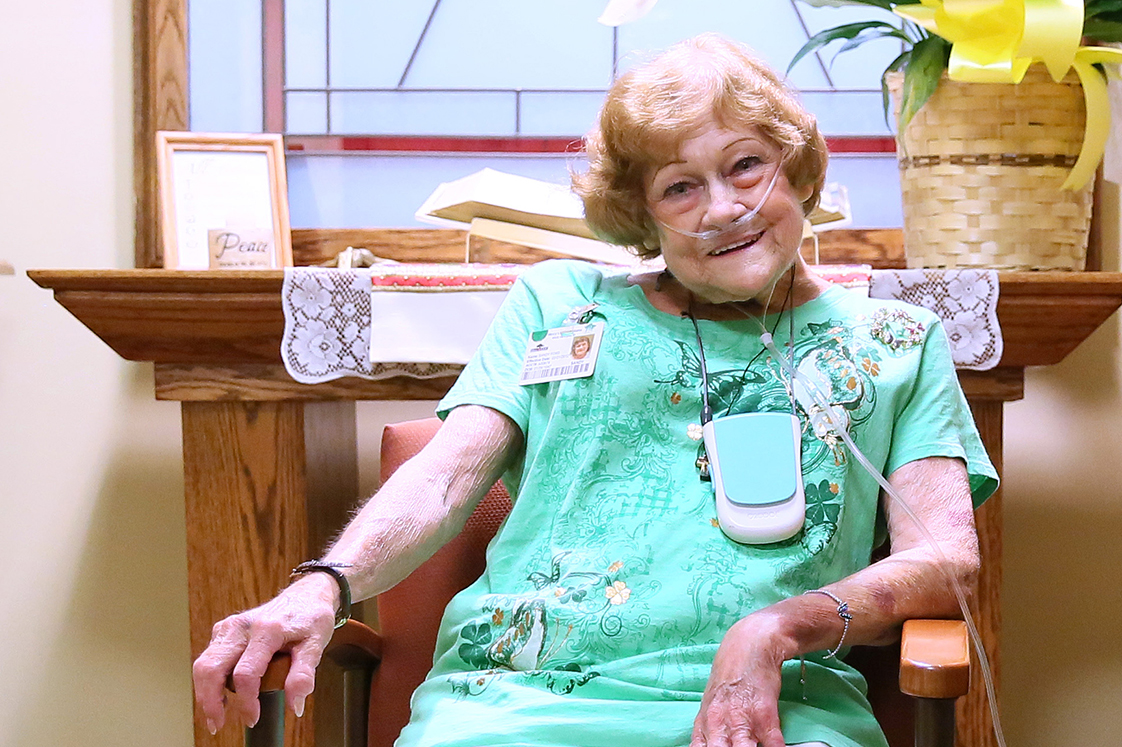 "If not for Mercy LIFE and Medicaid, I'd be dead. I know that," says Sandy. Thanks to the program, Sandy was able to reduce the number of medications she takes, stay out of the hospital, and afford the care she needs.
Beyond the medical care she finds at Mercy LIFE, Sandy has found a second family among the staff and participants there. As soon as she walks into its door, she proudly exclaims, "Honey, I'm home." Despite her illnesses she is still able to pursue her first love of cooking.
Sandy knows that Medicaid has make the services she receives at Mercy LIFE possible, and that the program has allowed her to live on her own, get the care she needs, and to thrive.
---
Special thanks to Mercy LIFE for their partnership.