Pastor Larry believes there is a moral imperative to ensure health care is available to those who need it. But in Tennessee, which hasn't expanded Medicaid, thousands of people who are losing their jobs and their private health insurance – and now don't have access to the health care they need.
---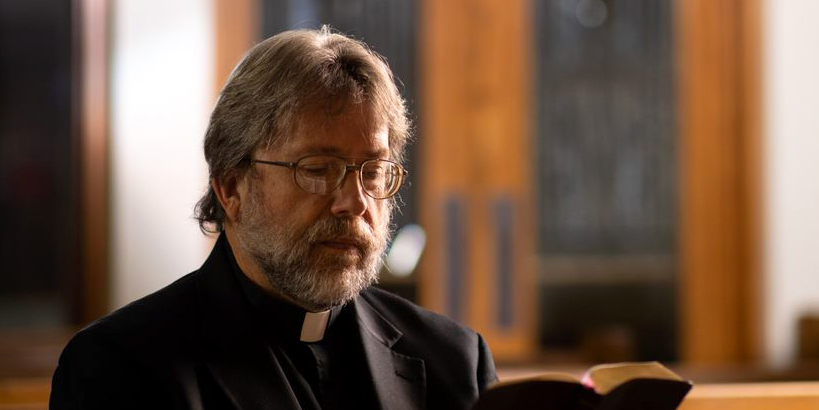 Reverend Larry is the pastor at Grace Lutheran Church in Oak Ridge, Tennessee. He sees the importance of access to health care every day in his community and understands the moral implications of leaving people without health care coverage. 
"There are members of my church who are hardworking people, but they can't afford health insurance," he said. These are individuals who are working but are not offered health insurance through their job and are not making enough money to be eligible for help buying private health insurance.
If Tennessee expands its Medicaid program, TennCare, to include more hardworking adults, more of Reverend Larry's parishioners and families in his community would have access to the care they need. "As a society, we must do better in caring for the most vulnerable among us, for that is how we are judged." 
"It really troubles me that people who need health coverage are denied it," Reverend Larry said. "When Jesus tells us to heal the sick, it doesn't say only those who can afford it. He just says heal the sick."