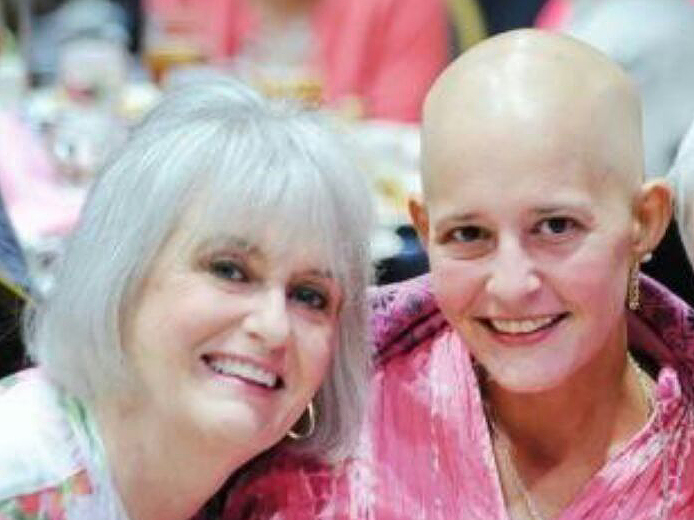 In 2014, Lee, now 47, was diagnosed with stage III breast cancer. Between jobs and uninsured at the time, Lee didn't know where to turn. "I didn't know what I was going to do, how I would be able to pay for it. I was scared and I was devastated," she said. 
 
But when Lee went to the hospital, she found out she was eligible for Medicaid through the Texas Breast and Cervical Cancer program. "It was such a relief to know I had health insurance," she said. 
 
Medicaid was there for Lee as she went through chemotherapy and radiation and is still there for her as she continues her treatments.
 
Inspired by the nurses who gave her such good care through her journey, Lee went back to school to become a nurse, and recently passed her state board exams. She's looking forward to being able to give back the great care that she received herself.