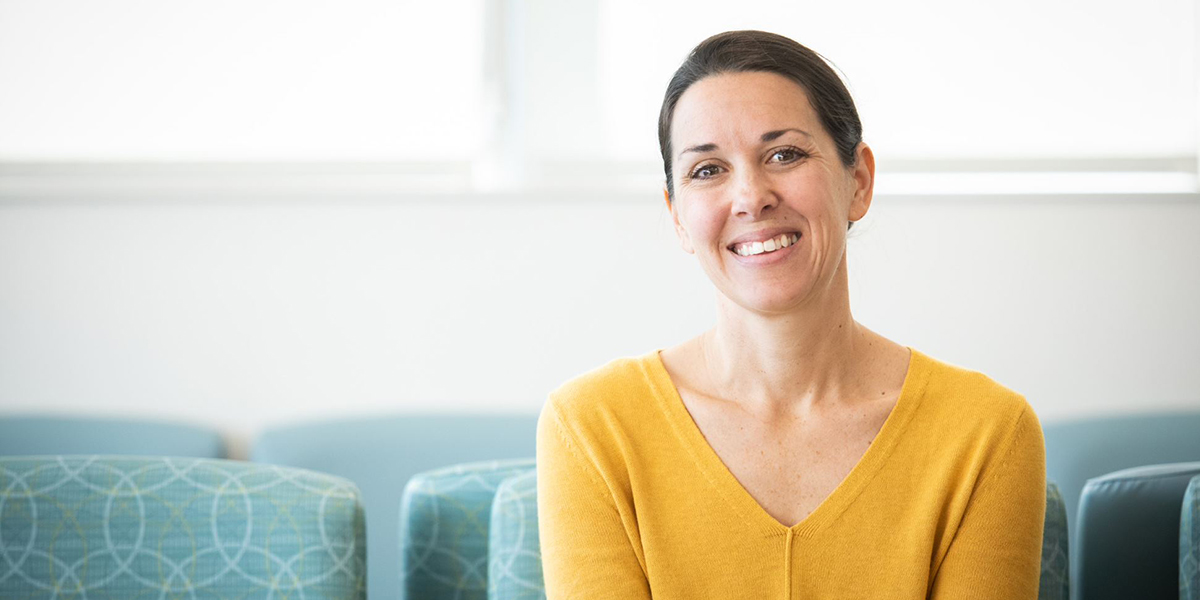 When Laurin and Nick decided to start their own business, they were excited about the possibilities, but knew they would meet challenges along the way. During their transition to becoming business owners their household income decreased by 60%, and they lost their employer-sponsored health insurance for themselves and their three children.
They knew that living without health insurance wasn't an option, especially for their youngest child, 3-year-old Brewer. Brewer has severe food allergies and asthma and has needed intensive medical care.
Fortunately, Laurin and Nick's three children all qualify for Medicaid, which means they don't have to question whether they can afford to take their children to the doctor. And for the first year of self-employment, Laurin and Nick also were covered by Medicaid.
However, when they started making over the income limit for parents – at the time, only $1,126 per month for a family of 5 – they were no longer eligible for Medicaid. Laurin and Nick now have health insurance with a high deductible, and when they are sick, they need to determine whether they can afford to get treatment.
On June 30th, Oklahomans voted to ensure that parents like Laurin and Nick would have access to health insurance so they can concentrate on their business, their family, and staying healthy.