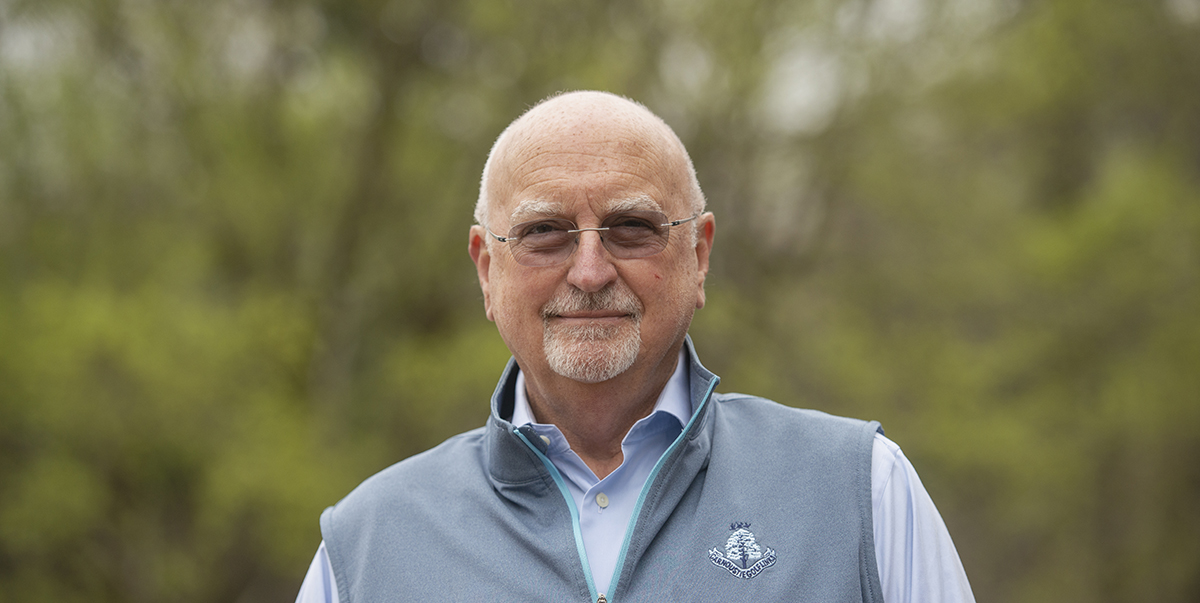 Dr. Pace is a gastroenterologist who was in practice for 30 years before he retired. As a specialist who diagnosed colon cancer and performed thousands of colonoscopies, he understands the importance of screening for colon cancer, and has seen routine screenings discover cancer early. 
Dr. Pace can also speak to the importance of screenings personally: in 2011, he was diagnosed with colon cancer after his own routine colonoscopy. "As a doctor and a patient," he said, "I can attest that screening for colon cancer can save your life." 
But Dr. Pace knows that access to colon cancer screenings are not available to everyone because Mississippi didn't expand its Medicaid program to cover more low-income adults. "There are people working two or three jobs, they have families, they have bills to pay -- and yet, they don't qualify for Medicaid," Dr. Pace said. Not having access to affordable health insurance coverage means they don't have access to life-saving screenings, or other medical care. 
"Expansion of Medicaid in Mississippi would open up access to thousands of people," Dr. Pace said. "It's something we need to do."