Tucson Native & Buffalo Bill Levi Wallace Teams Up with ACS CAN for Gamers vs. Cancer
April 30, 2020 – As part of #GivingTuesdayNow, Buffalo Bills cornerback Levi Wallace will be teaming up with the American Cancer Society Cancer Action Network (ACS CAN) on Tuesday, May 5, to raise funds for the organization through a Gamers vs. Cancer virtual live stream event.
While playing the popular video game "Fortnite" via an online stream with former teammates from The University of Alabama, Wallace will discuss the urgent needs of cancer patients and highlight the critical advocacy work ACS CAN is engaged in at the local, state and federal level.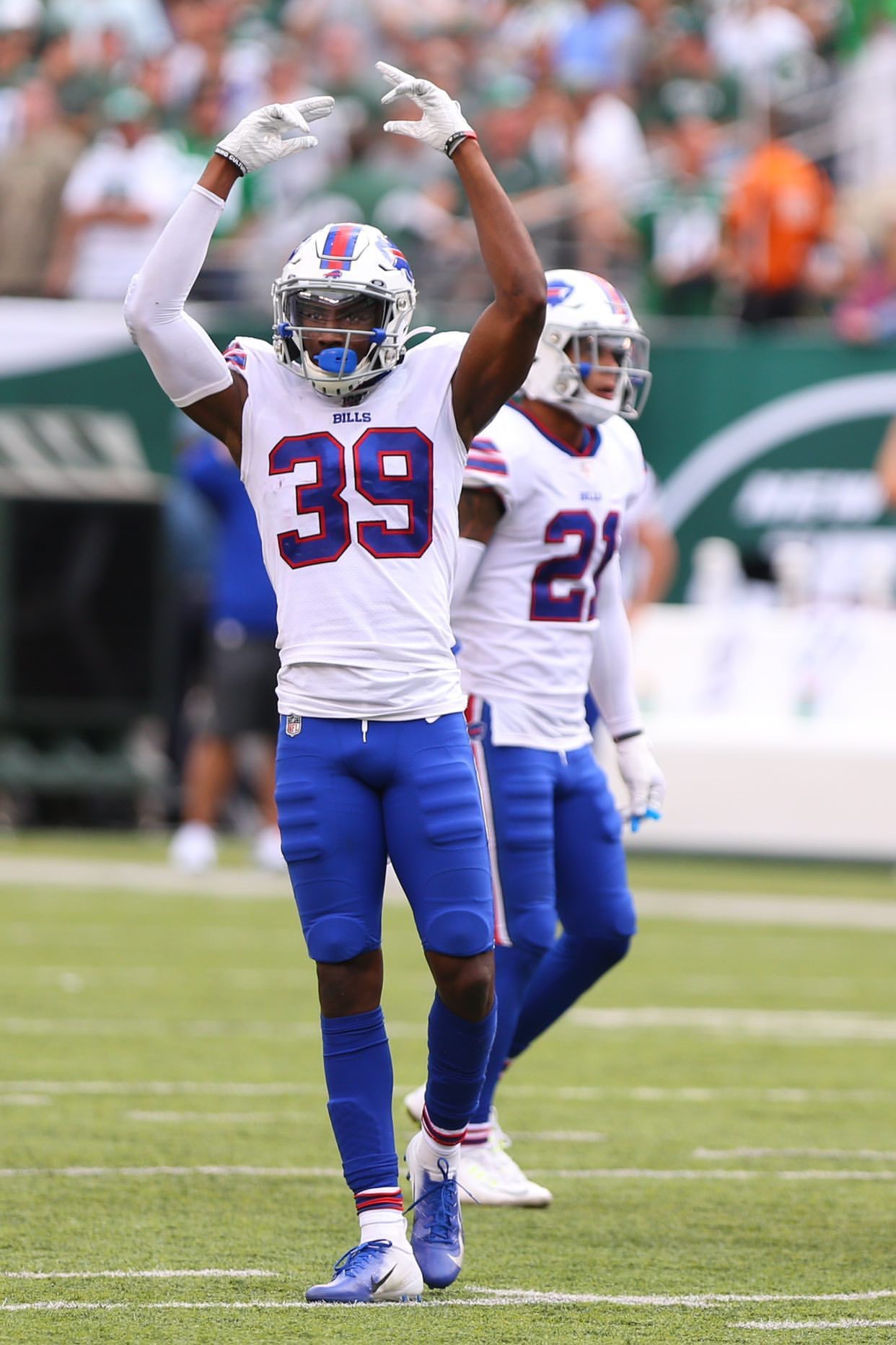 "With a strong personal connection to cancer, I'm so excited to team up with the American Cancer Society Cancer Action Network to support its amazing advocacy work on behalf of cancer patients, survivors and caretakers," Wallace said. "The COVID-19 pandemic is putting a lot at risk right now, including the fight against cancer. By continuing our support for the American Cancer Society Cancer Action Network and the amazing work they do on a daily basis, we can all tackle, intercept and fight cancer together.
"My family, like many families, has been personally impacted by cancer. My grandpa passed away from prostate cancer, but what was even more unexpected was losing my aunt to breast cancer at only age 49 when my cousins and I were still young. I remember my aunt losing all her hair after chemotherapy, and I remember being in the room with my cousin and brother when the news of her death arrived. The adults in the family were with Aunt Barbara at hospice; still young we worked through this time by focusing on the tangible things in life. For me that was football. My dad and my aunt were very close. She had moved to Arizona to be closer to him, and losing her at a young age made us all also question our chance of getting cancer."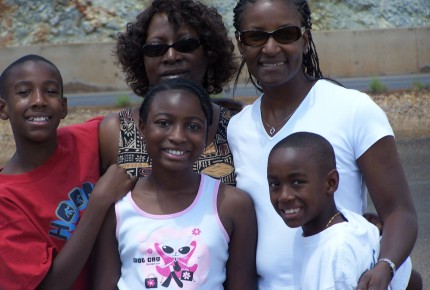 #GivingTuesdayNow is a new a global day of giving and unity that has been launched in response to the unprecedented needs caused by the COVID-19 pandemic. Nonprofits have long been on the frontlines serving our communities. But as a result of the current public health crisis, donations have been scarce. Cancer hasn't stopped, and ACS CAN is working hard to help ensure cancer patients have access to care during this difficult time. ACS CAN is using #GivingTuesdayNow to educate people about its lifesaving work to fight back against cancer and asking the public to help ensure it can continue its mission into the future.
WHO:                 NFL cornerback Levi Wallace and ACS CAN
WHAT:               Gamers vs. Cancer Live Stream Event
WHERE:             https://www.twitch.tv/os_operatingsystem
WHEN:               Tuesday, May 5 at 3 p.m. EDT
*** The livestream event will be open to members of the public and can be accessed here. Wallace will make himself available to members of the media to discuss the event upon request. Photos available. ***
Family photo shows young Levi Wallace (in red shirt) with his aunt, mother, cousin and brother. 
More Press Releases About
Senior Regional Media Advocacy Manager