Missoula Resident Receives Government Relations Professional of the Year Award for Excellence in Cancer Advocacy
American Cancer Society Cancer Action Network (ACS CAN) Award Honors Top Government Relations Professional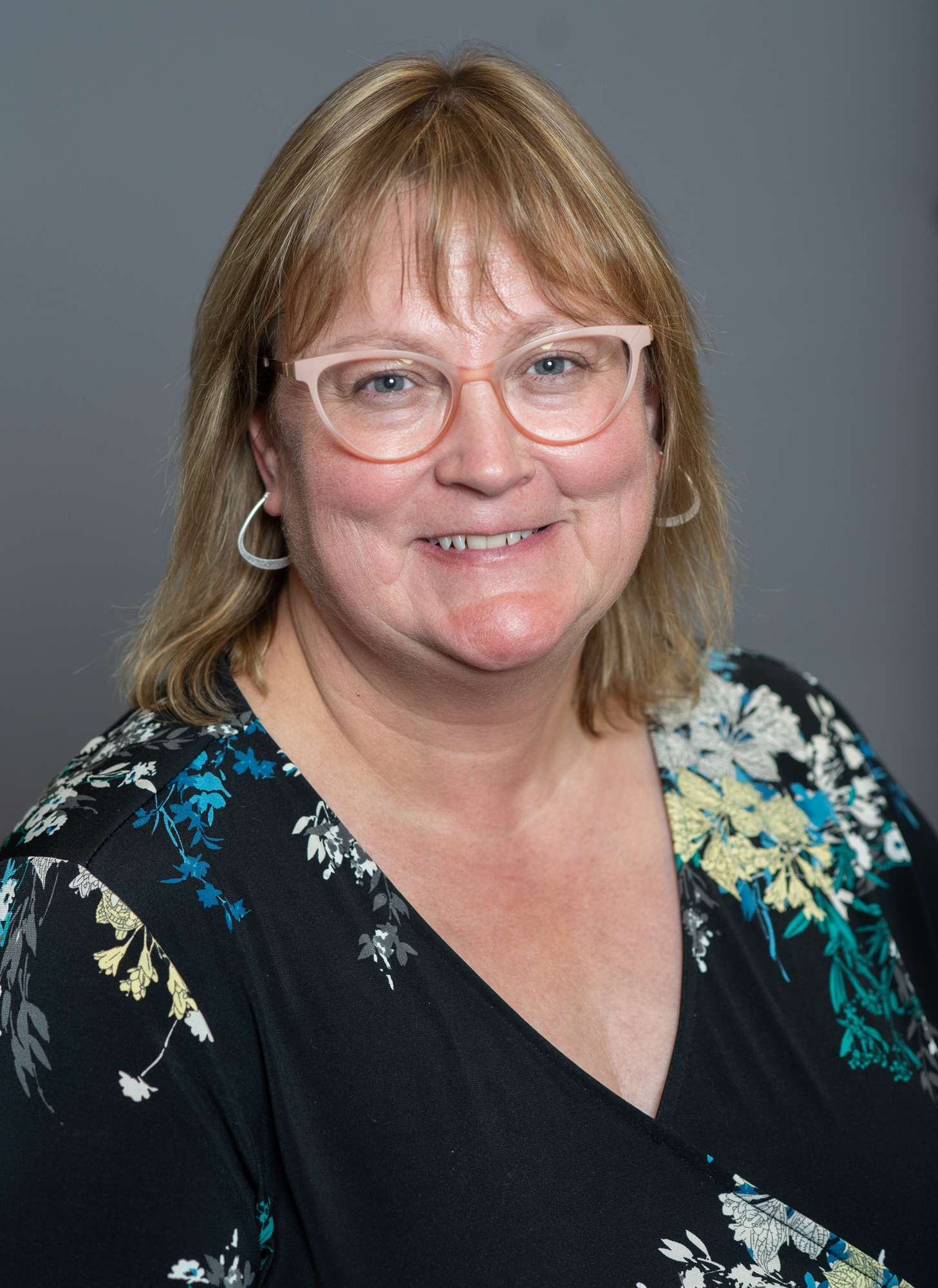 Missoula, MT –  Local resident Kristin Page-Nei was recognized as the country's top government relations professional by the American Cancer Society Cancer Action Network (ACS CAN) in honor of her exceptional work advocating for cancer-fighting public policies.
ACS CAN, the advocacy affiliate of the American Cancer Society, presents the award each year to a government relations professional who has worked tirelessly to effect significant, lasting change in cancer-related public policy.
"Kristin is an incredibly resourceful advocate who has made a real impact on the cancer burden by strengthening ACS CAN's capacity and presence in Montana," said Lisa Lacasse, president of ACS CAN. "We are so thankful for her two decades of valuable work and leadership to support cancer patients and survivors in communities across the state."
Page-Nei recently celebrated her 20th anniversary at ACS CAN. She has served as ACS CAN Montana Government Relations Director since July 2000 and leads strategy for advocacy campaigns, volunteer engagement and fundraising efforts in her state. 
As a seasoned government relations expert, Page-Nei combines her strengths in relationship building, strategy and a passion for health equity to improve quality of life in Montana and grow the organization's capacity. During Page-Nei's tenure, she has worked with partners to pass and sustain several public health policies to help fight cancer, including: Medicaid expansion, a statewide palliative care advisory council, numerous local and state tobacco policies, funding for breast and cervical cancer screening and treatment, funding for tobacco disease prevention and cessation, and assured coverage for those participating in cancer clinical trials.
The award was presented on Sept. 13 as part of the annual ACS CAN Leadership Summit and Lobby Day. Nearly 700 cancer patients, survivors and their loved ones will meet virtually with their elected officials on Sept. 15 to urge them to make cancer a national priority.
###
About ACS CAN
The American Cancer Society Cancer Action Network (ACS CAN) is making cancer a top priority for public officials and candidates at the federal, state and local levels. ACS CAN empowers advocates across the country to make their voices heard and influence evidence-based public policy change as well as legislative and regulatory solutions that will reduce the cancer burden. As the American Cancer Society's nonprofit, nonpartisan advocacy affiliate, ACS CAN is critical to the fight for a world without cancer. For more information, visit www.fightcancer.org.
More Press Releases About