Assemblymember Rob Bonta Wins Health Equity Cancer-fighter Award at Annual Event Hosted by American Cancer Society Cancer Action Network
Cancer affects everyone, but not everyone equally. Assemblymember Rob Bonta (D-Oakland) understands the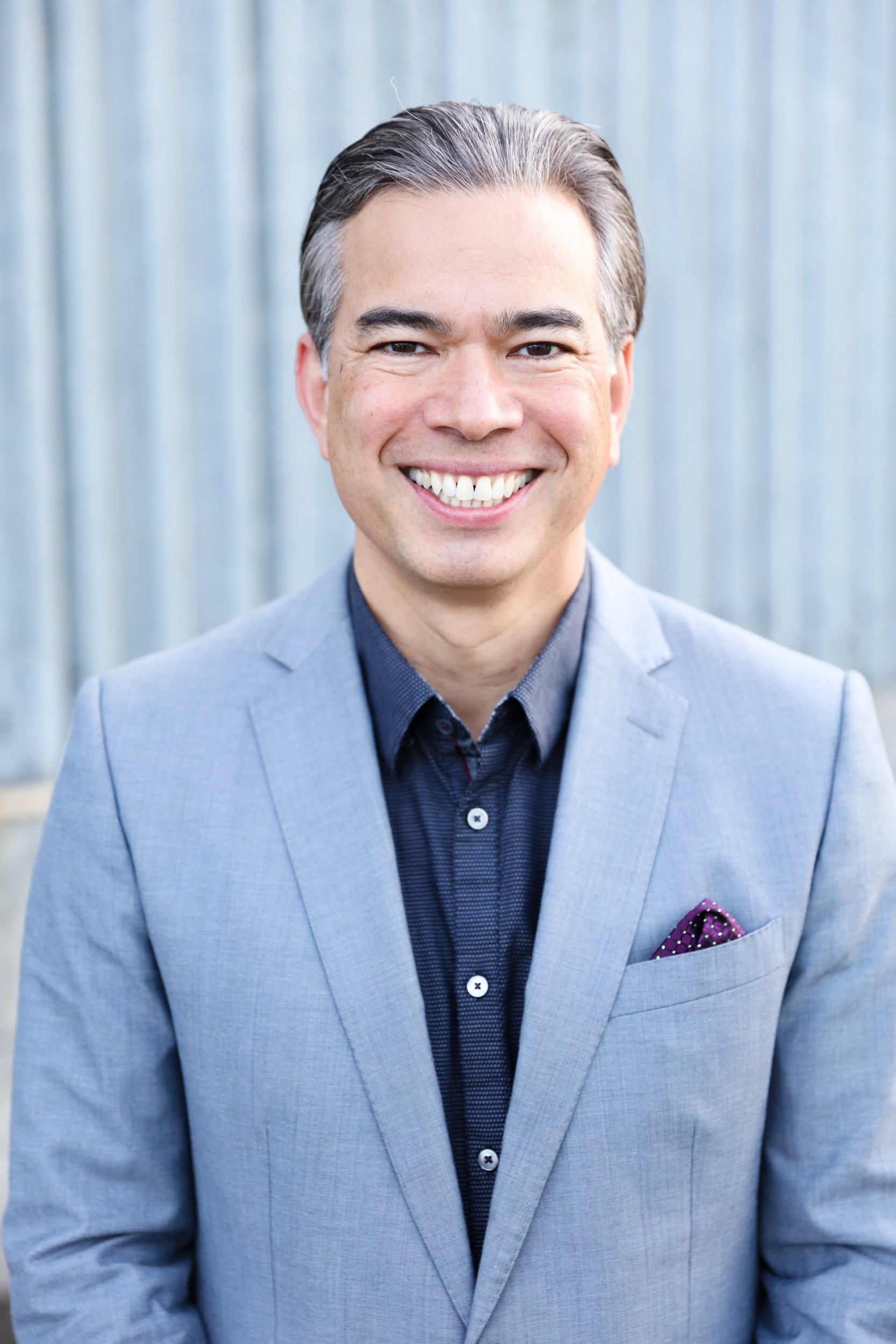 nexus between health equity and the chances of surviving cancer, and was bestowed the 2020 Policy Champion Award by the American Cancer Society Cancer Action Network (ACS CAN) on August 18, 2020.
The award presentation was part of virtual event hosted by ACS CAN that focused on health disparities that lead to negative outcomes for Blacks and other ethnic groups. Research shows that racial/ethnic populations and medically underserved groups continue to have higher rates of COVID as well as higher cancer rates.
"I am honored to receive the health equity award from the American Cancer Society Cancer Action Network," said Assemblymember Bonta. "Health disparities within our communities continue to have severe negative impacts on vulnerable populations.  Adding to these impacts, tobacco companies relentlessly target our communities of color leading to higher rates of tobacco-related diseases. This recognition by the ACS CAN is very meaningful and I join with you in your continuous advocacy to fight for a cancer-free society."
Smoking plays a role in the cancer risk among Blacks. Big Tobacco has mercilessly targeted Blacks since the 1960s with the heavy marketing of menthol cigarettes, leading to higher rates of lung cancer and other tobacco-related diseases.
"The ACS CAN Policy Champion Award was given to Assemblymember Bonta because he is a hero for public health and one of our best cancer fighters in the Legislature," said ACS CAN California Managing Director Jim Knox. "He is a driver of health equity policy and this year is working tirelessly, as the co-author of Senate Bill 793, to protect kids and communities of color from predatory marketing of Big Tobacco."
SB793, authored by Sen. Hill, would end the sale of flavored tobacco products in California and help address the youth e-cigarette epidemic as well as finally eliminate menthol cigarettes.
Most flavored cigarettes were taken off the market by the U.S. Food and Drug Administration in 2009, but the federal restrictions did not include menthol-flavored cigarettes, nor did the flavoring restrictions apply to all tobacco products including e-cigarettes, which helped fuel the skyrocketing use of e-cigarettes in recent years among middle and high schoolers.
About ACS CAN: The American Cancer Society Cancer Action Network (ACS CAN) is making cancer a top priority for public officials and candidates at the federal, state and local levels. ACS CAN empowers advocates across the country to make their voices heard and influence evidence-based public policy change as well as legislative and regulatory solutions that will reduce the cancer burden. As the American Cancer Society's nonprofit, nonpartisan advocacy affiliate, ACS CAN is critical to the fight for a world without cancer. For more information, visit www.fightcancer.org.
# # #
More Press Releases About
Director, Region Media Advocacy