Our Conversation with Volunteer and Breast Cancer Survivor, Debbie Pearsall
Our Conversation with Volunteer and Breast Cancer Survivor, Debbie Pearsall
"Why not?"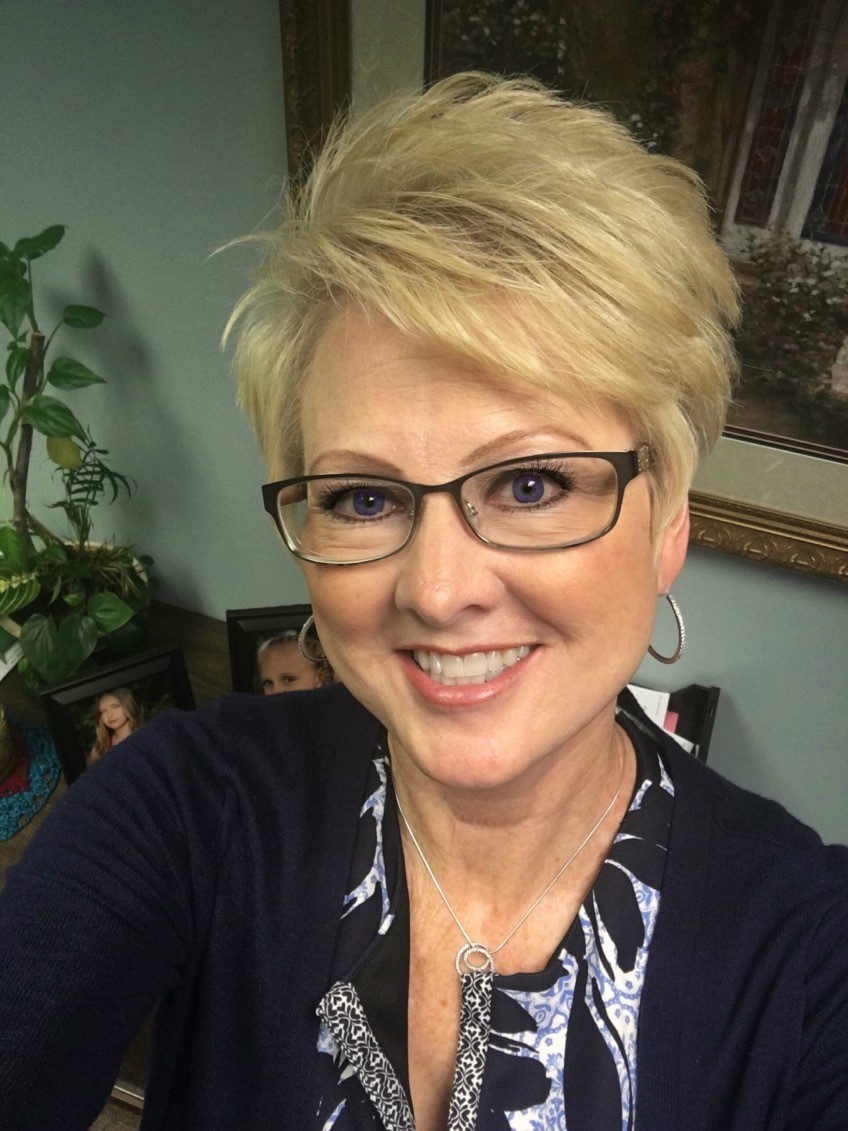 When I asked Tennessee volunteer Debbie Pearsall why she got involved in cancer advocacy, that was her answer.  And after talking to this remarkably strong woman, it seems to be a motto that has led her to places she never could have imagined.
Debbie is a breast cancer survivor.  But, when she first felt that lump on her right breast, she was uninsured and "financially and emotionally broke."
She made it very clear that she wouldn't be alive today if not for a joint federal-state program that ensures low-income and uninsured women have access to a mammogram and breast cancer treatment.  
Each year, in Congress and in your state legislature, ACS CAN works to protect and increase funding for this lifesaving program.  Why?  Well, the answer is quite simple – for people like Debbie Pearsall.

Tell me about your cancer story.
In the shower one night I decided I would do a self-exam, expecting to find nothing as always. And then, my fingers found it.
My mom is a 17-year survivor of breast cancer. We had the exact same cancer at almost the exact same age – just in a different breast.  Mom's was caught at an earlier stage so her path of treatment was different. Thank goodness our outcome has been the same so far.
How did you learn about your state's breast cancer program?
What doctor is going to take on a patient that has no financial means and no health care.  I was researching online and read about it.  I called my local health department and they got me right in.  
What did the program do for you?
It gave me a gateway to be diagnosed. The gateway into treatment. It essentially gave me the gateway to survival. My life would have been over.  If it hadn't been for that program, I'm fairly sure I wouldn't be here today. That program is my miracle.
Have you met other women with stories similar to yours?
I met three women while in treatment.  Two of them were in the treatment room. You're in the room getting treatment. You're in a gown. You're vulnerable and bald.
"I'm with you," one of the women said to me. She had lost her job during the housing crash. At 54 years old she was having trouble finding a job, working at a store with no benefits. The program got her into diagnosis and treatment.  Sadly, she passed away from triple negative breast cancer.
Earlier this year, you spoke at a briefing for members of the U.S. Congress.  How did that come about?
I was invited by ACS CAN's Caroline Powers.  When she asked me if I would do it, my response was, "Why not?"  At 50 years old, I had never traveled alone in my life, but I told myself, "Debbie has to pull up her boots, suck it up and make it happen."  It was one of the most frightening, enlightening and rewarding experiences I've ever forced myself to participate in.
After I spoke, a staffperson from Senator Corker's office came up to me and explained she had lost her mother to cancer and the importance of what ACS CAN can do is phenomenal.  It's mind-boggling sometimes when I think about it. It's absolutely astounding. I'm so proud to be a part.
Why should other people get involved with ACS CAN?
Why not? I would encourage anybody. The personal growth - what it does for your insides is pretty amazing, pretty amazing.  It's my obligation to help.
Final thoughts?
When your oncologist tells you that you're a walking talking miracle, that shakes you to your core. A girl once told me, "I just had my first mammogram because of you."  [Being diagnosed with cancer is] the sorority that no one wants to join, but there's lots of blessings that come out of it.
Want to hear more from Debbie? Watch her interview with the American Cancer Society.