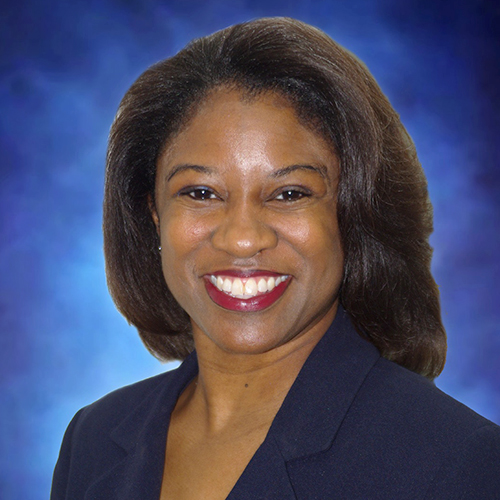 Nikki is the Public Involvement and Outreach Manager for SEWRPC (Southeastern Wisconsin Regional Planning Commission), which is the official metropolitan planning organization (MPO) and regional planning commission (RPC) for the seven counties of Kenosha, Milwaukee, Ozaukee, Racine, Walworth, Washington, and Waukesha. In this role, she listens to and educates grassroots' organizations and public officials on the regional strategic long range planning initiatives addressing issues related to transportation, land use and the environment and how they will affect the people both groups serve. The current major projects of SEWRPC are VISION 2050, the long-range plan for mass transportation and land use in all (7) counties, the Regional Chloride Study and the Regional Food System Plan. 
A dedicated volunteer throughout the Southeastern Region, Nikki currently serves as the District 1 American Cancer Society Cancer Action Network (ACS CAN) Lead representative, Founding member of ACS CAN Black Volunteer Caucus, Founding member of Sisters Network, Inc and Public Relations Chair, African American Chamber of Commerce of Greater Racine (AACCGR) Community Outreach Chair, Kenosha Public Library Foundation (KPLF) Board Chair, Kenosha United Way Board member, Kenosha's Kindness Week committee member, Racine County Economic Development Corporation (RCEDC) Leadership Council member, Urban Economic Development Association (UEDA) Vice- President Board of Directors, Society of Governmental Meeting Professionals (SGMP) National Membership Co-chair and SGMP Rocket City Chapter Executive Board member, as the Planner Director, and Women and Children's Horizon Mardi Gras planning committee member.  
Nikki earned a Bachelor of Science Degree from Stillman College (Tuscaloosa, AL) and a Master of Business Administration with a concentration in Marketing and Hospitality from Roosevelt University (Chicago, IL).  Her interests include traveling, live theatre performances and community service projects.  She is the wife of Peter Payne and the proud parent of Sarah and Joseph Payne.