Texas State Lead Ambassador
Susan Spurlock-Rawlins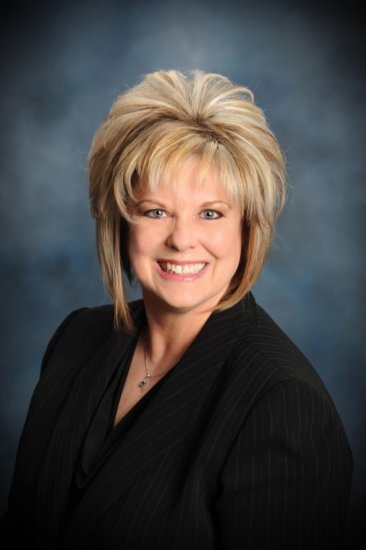 Susan Spurlock-Rawlins has been involved with ACS CAN since 2001 and ACS since the 1980's. Susan has won many awards for her work with ACS, including the ACS Federal Advocacy and Presidential Achievement Award in 2015. At home in Fritch, Susan is a business owner and is involved with the Lions Club and her local chamber of commerce.
What is your favorite memory from your time as an ACS CAN volunteer?
I have had amazing opportunities to speak all over the USA and to so many Relays that I can't even remember them all. While on vacation in Denver, I was wearing an ACS jacket with my name embroidered on it when a lady walked up to me in a restaurant and asked if I had spoken for Texas Tech's Relay for Life in Lubbock. She told me that my story gave her husband the courage to go ahead with cancer treatment, and then she introduced him to me.
Why should others in your community get involved in ACS CAN?
I have never met a person who has not been touched by cancer, but together we CAN make a difference!
Why is being an ACS CAN volunteer important to you?
I survived leukemia, melanoma, and breast cancer. Sadly, I have also had to bury three first-cousins to brain cancer, non-smokers lung cancer, and pancreatic cancer.
Want to join me in the fight against cancer? Fill out this form to sign up to be an ACS CAN volunteer in Texas.