South Dakota State Lead Ambassador
Thomas Asfeldt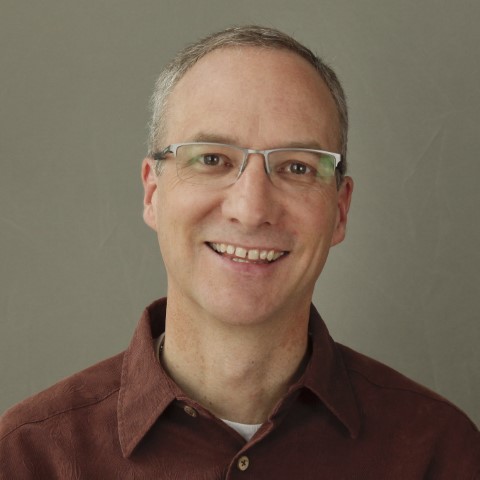 Thomas has been an ACS CAN volunteer for over a decade and a volunteer with ACS for many years as well. Thomas is a first-generation American who lives in Sioux Falls. When not volunteering for ACS CAN, he is a director of cancer services and also volunteers for his church and for the Association of Community Cancer Centers
Why is being an ACS CAN volunteer important to you?
It is important because the results have near and long-term impacts for the health of our population, costs of healthcare, and the decrease of human suffering.
What is your favorite memory from your time as an ACS CAN volunteer?
There are many. From the new friends made, to being personally recognized by my elected members of congress and having a long conversation in an airport terminal with them, to poking fun at ACS CAN President Chris at SLA Summit, to speaking Danish with our friends from the Danish Cancer Society at our annual Lobby Day, are all fond memories of ACS CAN.
Why should others in your community get involved in ACS CAN?
Every voice makes a difference. Everybody has a story to tell. Sooner or later everyone will be personally impacted by cancer or the consequences of cancer on those around them.
Want to join me in the fight against cancer? Fill out this form to sign up to be an ACS CAN volunteer in South Dakota.