Oregon State Lead Ambassador
Kathy Ottele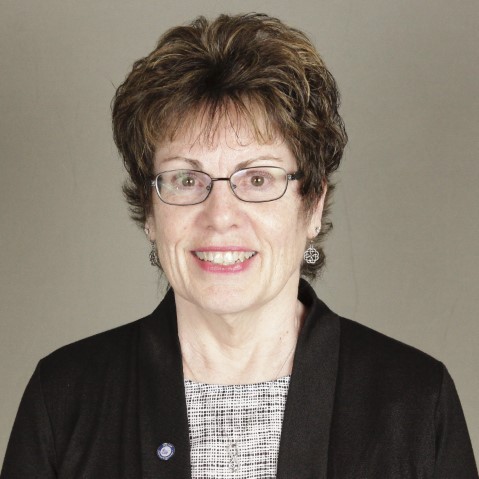 Kathy Ottele is a two-time cancer survivor who has been volunteering with ACS CAN since 2006 and with ACS since 1998. During her long career in the health care industry, Kathy was lucky enough to work at a company dedicated to fighting cancer. Now retired, Kathy lives in Salem and is the Team Captain for her Relay For Life team and also a member of the OR/SW WA Area ACS Board of Directors.  
Why is being an ACS CAN volunteer important to you?
ACS CAN makes it so easy to be part of a strong, successful organization that truly makes a difference for millions on several levels. All it takes is one voice, one person being heard, one individual given an opportunity.
Why are you a cancer advocate?
I believe in all that ACS CAN stands for. . . Fighting back is the only way I know to deal with this dreadful disease. I believe research and education are the two strongest ways to do such, therefore I support ACS and ACS CAN!
What is something unique about you and your state that you would like to share?
We care about our family, friends, neighbors and those around us. We come together when we can to help other people.
Want to join me in the fight against cancer? Fill out this form to sign up to be an ACS CAN volunteer in Oregon.