Ohio State Lead Ambassador
Barbara Diver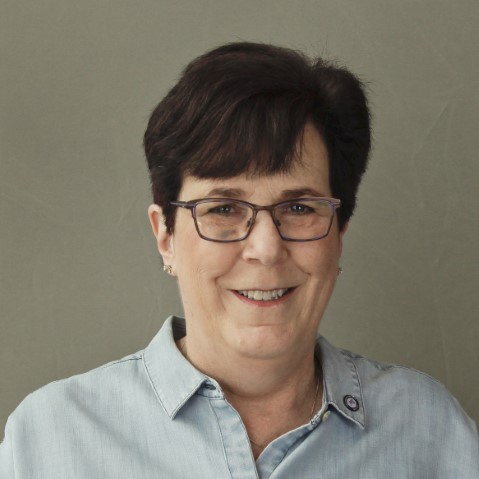 Barbara Diver has been with ACS CAN since 2001 and with ACS since 1992. In her time with ACS and ACS CAN, Barbara has worked on Reach to Recovery, Relay for Life, and the Breast Cancer Coalition and was named the 2004 ACS Volunteer of the Year. In addition to her work with ACS and ACS CAN, Barbara is also involved with her church and has spent 20 years volunteering in her children's schools.
Why is being an ACS CAN volunteer important to you?
Research saved my life when I had breast cancer, so I am passionate about increasing funding for research and cancer prevention programs. Also, I have experienced first-hand how the cost of caring for someone with cancer can affect a family – both emotionally and financially. Issues like palliative care and the patient protections under the ACA are very important to me.
Why should others in your community get involved in ACS CAN?
We are all at most one-degree away from cancer, and we need to join together in the fight against cancer.
What is your favorite memory from your time as an ACS CAN volunteer?
My first visit to the Capitol (done at Celebration on the Hill). It is what inspired me to continue on as an ACS CAN volunteer.
Want to join me in the fight against cancer? Fill out this form to sign up to be an ACS CAN volunteer in Ohio.