Ohio State Lead Ambassador
Pam Niese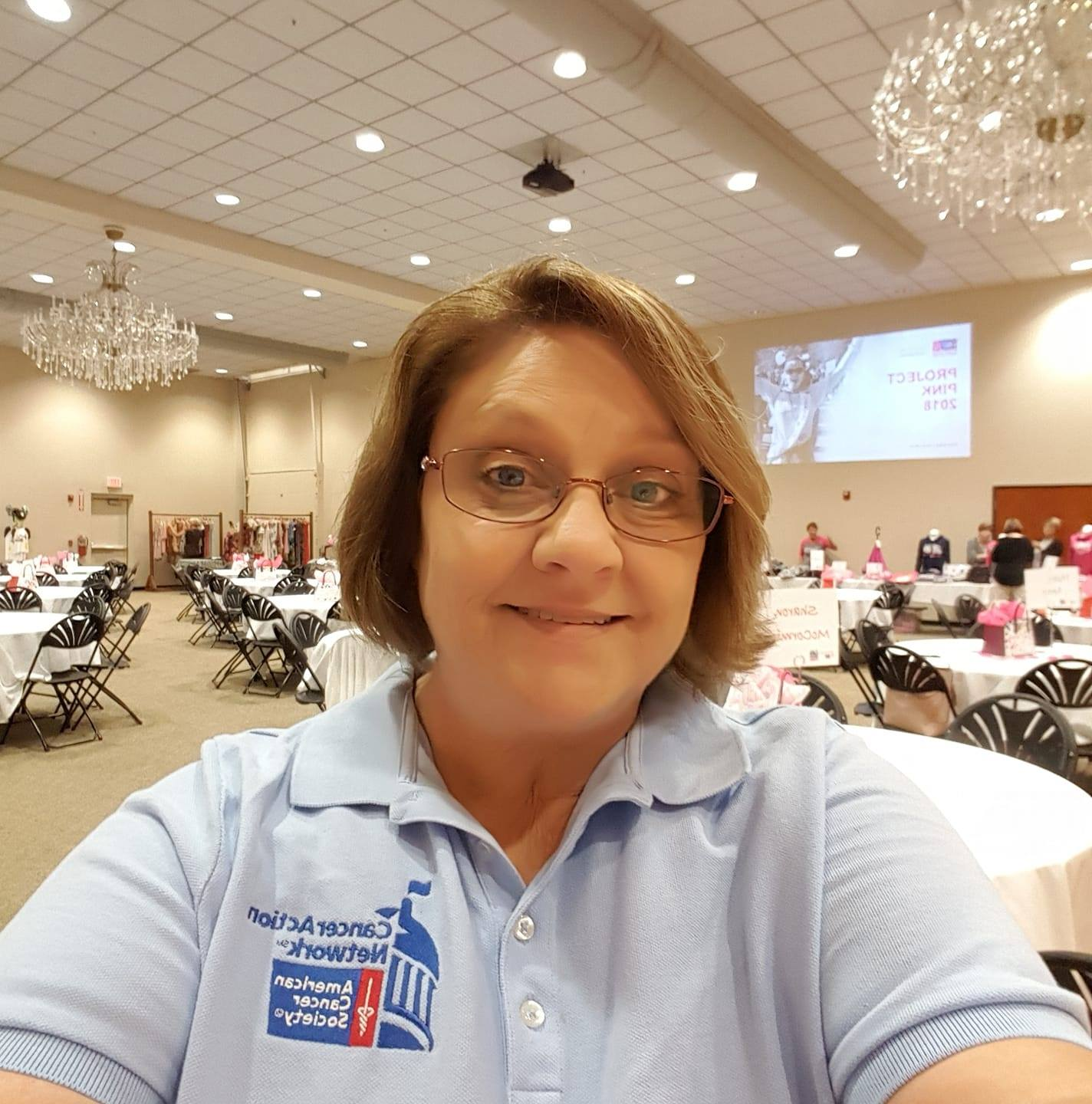 Pam has been a volunteer with the American Cancer Society and ACS CAN by way of Relay For Life for over 13 years. Before being named State Lead Ambassador (SLA), she served as the ACT Lead for Ohio's Congressional District 5 in Northwest Ohio, where she led a group of volunteers who regularly met with and communicated our mission priorties with U.S. Congressman Bob Latta. Pam enjoys being an ACS CAN Ambassador with her entire being, heart, and soul.
Why is being an ACS CAN volunteer important to you?
I am very passionate about the fight against cancer because many of my family and friends have been impacted by the disease. My mother recently passed away from cancer and I was her caregiver for the short time she fought. When the ACT Lead position for Ohio District 5 became available I was asked by the previous ACT Lead if I would be interested in the volunteer position. I said, "Sure, I can give it a try". Little did I know I would find a new passion!
Why should others in your community get involved in ACS CAN?
We are all one-degree away from cancer. Our stories are incredibly powerful and our elected officials need to hear from more of us about how cancer has touched our lives.
Want to join me in the fight against cancer? Fill out this form to sign up to be an ACS CAN volunteer in Ohio.