North Dakota State Lead Ambassador
Ellen Schafer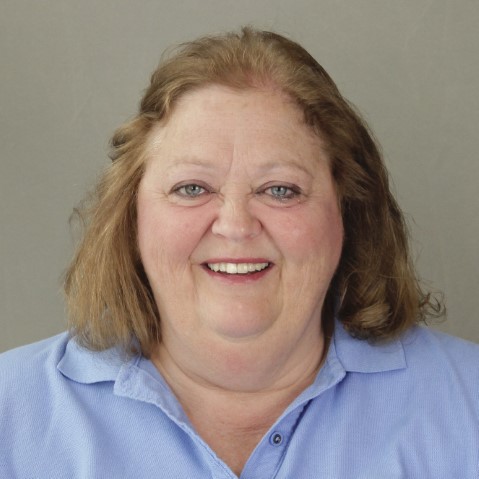 Ellen Schafer has been with ACS CAN since 2006 and with ACS since 1993. Ellen's dedication to our mission has earned her the 2015 St. George Award and recognition as the 2014 Act Lead of the Year. In addition to her work with ACS and ACS CAN, Ellen also volunteers with AARP, the Lung Association, and the Sertoma Club. Ellen lives in Bismarck and is a retired oncology nurse.
Why are you a cancer advocate?
My life has been affected by cancer both personally and professionally. I have witnessed the devastation a cancer diagnosis brings to patients and to their families… My mom, who died from lung cancer, said "You have to speak, You have to speak for me," and her words ring in my ears every day.
What is something unique about you and your state that you would like to share?
North Dakota is a small state. I am humbled when I walk in to one of my congressional offices and see the excitement on their faces. I believe the voice of ACS CAN is respected by many. The excitement of our congressional members signing on to legislation that we present means a lot as it shows our opinion is respected.
Why should others in your community get involved in ACS CAN?
One person cannot make an impact alone. It is the collected voices of many that make a difference, and I hope others will join me in this fight against cancer.
Want to join me in the fight against cancer? Fill out this form to sign up to be an ACS CAN volunteer in North Dakota.