North Carolina State Lead Ambassador
John Tramontin
John Tramontin has been involved with ACS CAN since 2013. When home in Cary, John, a retired telecommunications executive, works as a ministry leader at St. Michael the Archangel Catholic Church and also volunteers with the Leukemia & Lymphoma Society, the American Heart Association, the American Lung Association, and Care 4 Carolina.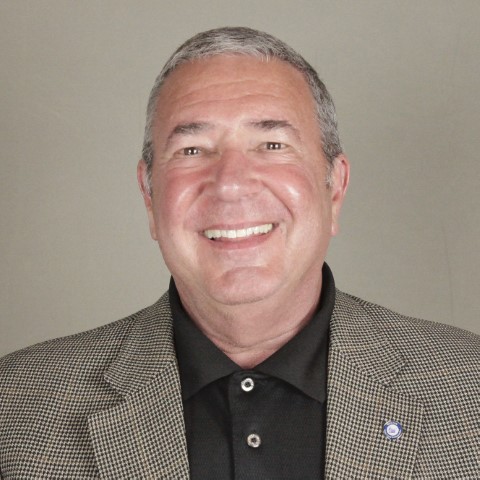 What is your proudest accomplishment as an ACS CAN volunteer?
I am most proud of the opportunity to be a voice for patients and survivors and to share their stories with our elected officials in order to advance cancer legislation.
What is your favorite memory from your time as an ACS CAN volunteer?
My most vivid memory was my first Leadership Summit and Lobby Day in 2016, specifically the Lights of Hope ceremony. It was a very emotional moment for me to see the bag I made for my dad among the bags made for other family members and the 22,000 bags representing others' loved ones.
What is something unique about you and your state that you would like to share?
I am blessed to work with a group of passionate advocates, many cancer survivors as well as caregivers, who all understand the power of their voices to advance cancer legislation.
Want to join me in the fight against cancer? Fill out this form to sign up to be an ACS CAN volunteer in North Carolina.