New York State Lead Ambassador
Billie Ann Caza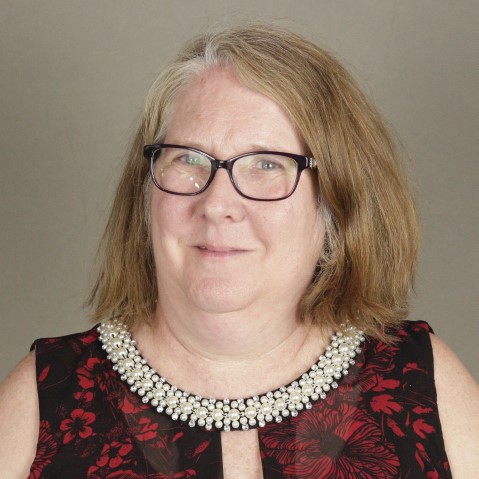 Billie Ann Caza has been with ACS CAN since 2014 and with ACS since 1992 where she has been actively involved with Relay For Life. As a cancer survivor, she is a firm believer that even one voice can make a difference. Beyond her volunteer work, Billie Ann is a grandmother to three grandchildren and a proud New Yorker from Cicero.
What is your proudest accomplishment as an ACS CAN volunteer?
I am most proud of helping to pass Tobacco 21 legislation in Onondaga County and of helping move this legislation forward to become state law.
What is your favorite memory from your time as an ACS CAN volunteer?
In 2016, my team at Lobby Day invited Congressman Tom Reed to attend our Lights of Hope Ceremony. Not only did he show up, but he spoke at the ceremony about the importance of the work we do and spent time walking through the display and reflecting on the bags from our state.
Why is being an ACS CAN volunteer important to you?
Being an ACS CAN volunteer is important to me because it means having our voices heard. When we attend events like Day at the Capitol in Albany or Lobby Day in Washington D.C., I see the impact that we have as an organization.
Want to join me in the fight against cancer? Fill out this form to sign up to be an ACS CAN volunteer in New York.