Introducing Utah's State Lead Ambassador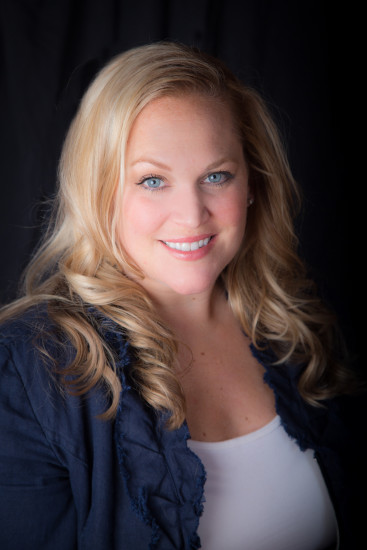 Catherine Standiford
Catherine Standiford has been a volunteer with ACS for 10 years and for ACS CAN for 6 years.  She is the owner of the Cancer Rehabilitation Centers which is located in Sandy, Utah. Her clinic provides Physical Therapy for Cancer Survivors.  Advocacy is important to Catherine both professionally and personally as she has a strong history of cancer within her family.  She and the team at Cancer Rehabilitation Centers look forward to increasing awareness of ACS CAN in the cancer community so that they may be a voice for anyone affected by cancer.  
Why is being an ACS CAN volunteer important to you?
All of the cancer awareness and fundraising in the world does no good if we can't make cancer an issue with the government. We can't eliminate cancer without the government making the health of its citizens a priority through legislation and adequate funding for research. ACS CAN gives everyone the voice to demand better from our leaders.
Why should others in your community get involved with ACS CAN?
Cancer affects 1 in 3 people. Whether the diagnosis is yours or a friend or loved ones, it's statistically impossible to never be affected by cancer. ACS CAN gives everyone the opportunity to be involved, at any commitment level they are comfortable with, in the fight against a disease that could happen to anyone.
Want to join me in the fight against cancer? Fill out this form to sign up to be an ACS CAN volunteer in Utah.