California State Leader Ambassador
Jose Ramos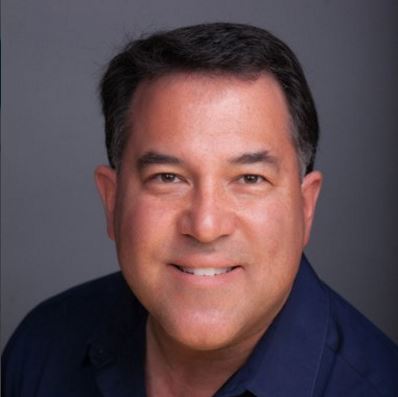 Jose Ramos from San Ramon has been with ACS CAN since 2005 and with ACS since 2003. Jose has been very involved with Relay for Life and was chair of the ACS California Division board for two years. He is a marketing director and also volunteers with the PTA at his kids' school.
Why is being an ACS CAN volunteer important to you?
ACS CAN has such a massive opportunity to impact our success in the fight against cancer. I feel I have to be a part of it.
What is your favorite memory from your time as an ACS CAN volunteer?
Lobby Day is an amazing experience and I am humbled and honored by it every time I am able to attend.
What is your proudest accomplishment?
I am proud to be part of a volunteer base that worked for 17 years to increase our tobacco taxes. We finally won that battle in 2016 and now own the largest tobacco tax increase in history!
Want to join me in the fight against cancer? Fill out this form to sign up to be an ACS CAN volunteer in California.