Alaska State Lead Ambassador
Johna Beech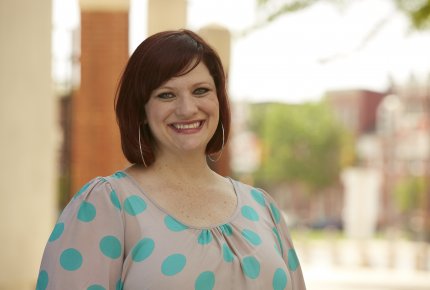 Johna Beech has been involved with ACS CAN since 2013 and she has been actively involved with Relay For Life since 2009. In Kenai, Johna works for the Kenai Chamber of Commerce and also runs the local Toys for Tots campaign.
Why are you a cancer advocate?
It is a way to use my skills to put policy in place to protect residents and ease the life of cancer patients and their caregivers.
What is your proudest accomplishment as an ACS CAN volunteer?
My proudest accomplishment was my first State Lobby Day and then fast forward 5 years later I got to watch Governor Walker sign the smoke-free workplaces bill into law.
Why should others in your community get involved in ACS CAN?
Others should get involved to learn more about policy and how one person can affect change.
Want to join me in the fight against cancer? Fill out this form to sign up to be an ACS CAN volunteer in Alaska.