Alabama State Lead Ambassador
Gary Cornelius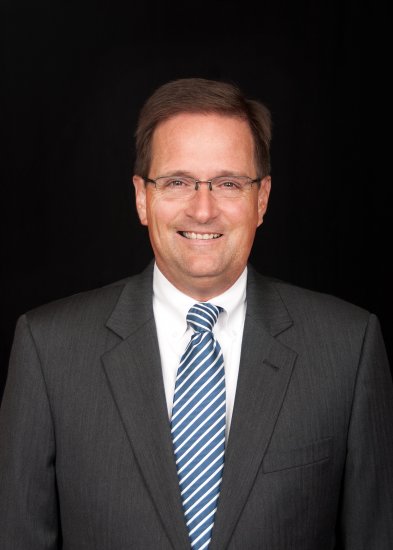 Gary Cornelius has been involved with ACS CAN since 2015 and with the American Cancer Society since 1995. Gary, a cancer survivor from Cullman, Alabama, has been actively involved with Relay for Life for many years and has fond memories of participating in Relay for Life with his daughter as she went through college. He is a VP of Business Development for a transportation company and, in his free time, Gary enjoys kayaking and fishing in some of Alabama's many beautiful waterways.
Why are you a cancer advocate?
Being a cancer advocate allows me the opportunity to apply my passion as a cancer survivor for the fight against cancer to aid those coming behind me.
Why is being an ACS CAN volunteer important to you?
I did not go through my fight against cancer to put it on a shelf when it was over. It also affected my family in many ways. Volunteering through ACS CAN allows me to turn my passion into action in the fight against cancer and to use my own personal experience to express why our asks are so important to defeating cancer.
What is your favorite memory from your time as an ACS CAN volunteer?
My favorite memory as an ACS CAN volunteer has to be Lights of Hope. There is nothing more special than remembering those lost and honoring those that have fought cancer and doing it in a national manner that is a visible reminder to all of Washington that we must do more.
Want to join me in the fight against cancer? Fill out this form to sign up to be an ACS CAN volunteer in Alabama.