LGBTQ+ and Allies Engagement Group

Mission
Advocating for an environment of inclusion, equity, and involvement of the LGBTQ+ community in ACS CAN's initiatives and campaigns. Together, we are working toward ensuring everyone has a fair and just opportunity to prevent, find, treat, and survive cancer.  
 
About the Engagement Group
The LGBTQ+ & Allies Engagement Group provides learning, strategy, and idea exchange for people that are working to increase awareness and advance policy concerning the unique challenges and cancer disparities LGBTQ+ communities face and provide access to safe, quality, comprehensive, and inclusive care without the fear of discrimination.
The Engagement Group also advises ACS CAN on initiatives that impact LGBTQ+ communities through supporting outreach and engagement strategies, increasing awareness, and providing information and resources for specific communities, volunteers, and partners.  
Note: The plus sign represents diverse sexualities, gender identities, and gender expressions which may not be explicitly included in the LGBTQ acronym. 
 
The Engagement Group in Action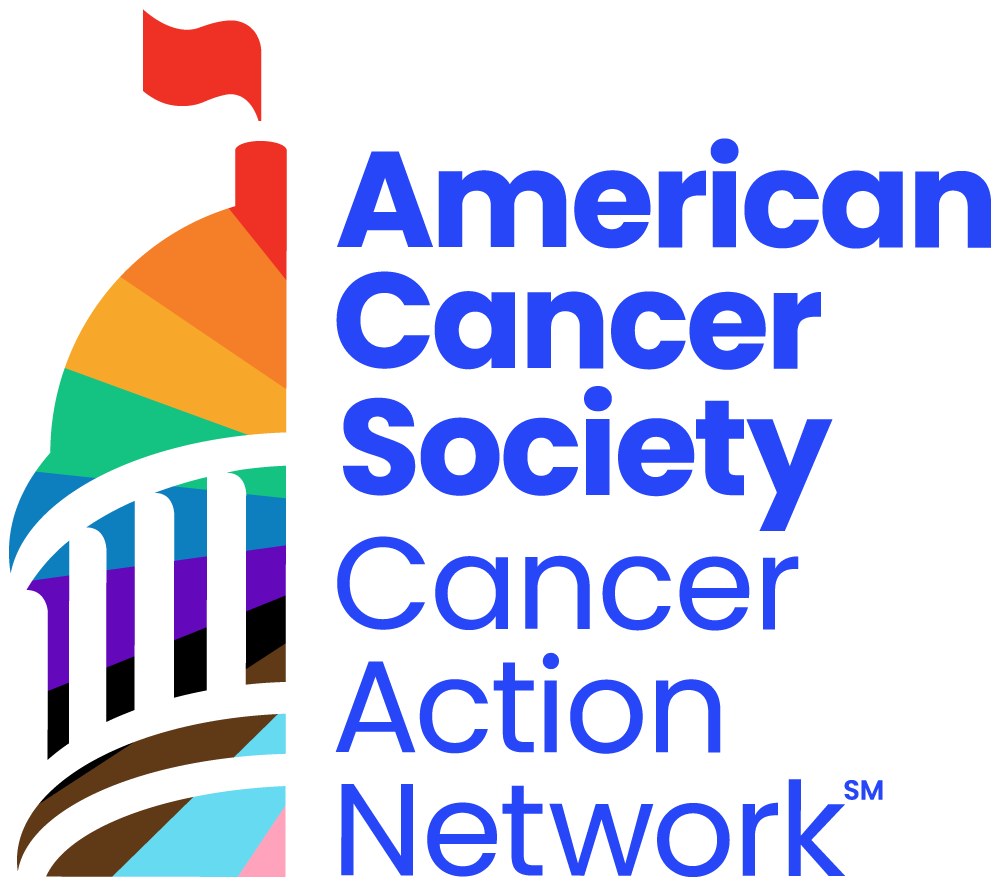 This year ACS CAN participated in more than 50 Pride events. The LGBTQ+ & Allies Engagement Group provided guidance and council for ACS CAN's engagement in events throughout the country to support a community that carriers a disproportionate burden of cancer. We know events and opportunities to connect with LGBTQ+ communities happen all throughout the year. Check out the ACS CAN Pride materials. 
Watch Planning for 2023 Pride webinar
Ally-Specific Resources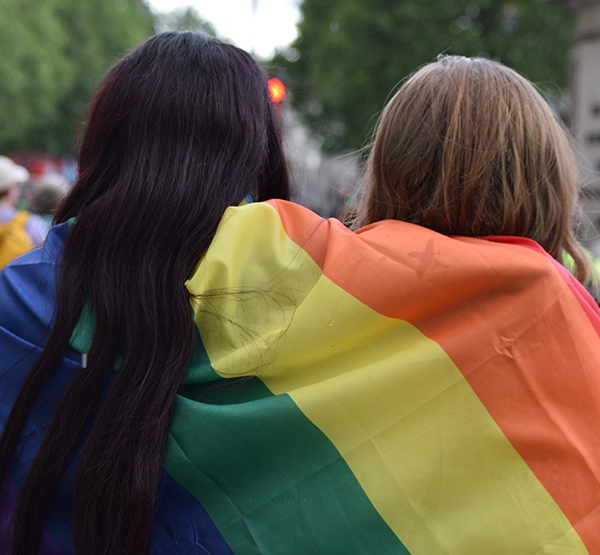 An ally is someone who stands up for, supports, and encourages the people around them. Learn more about specific ways you can be an ally for the LGBTQ+ community.  
Contact the Engagement Group
Do you have a question, request, opportunity, or message for the LGBTQ+ & Allies Engagement Group?