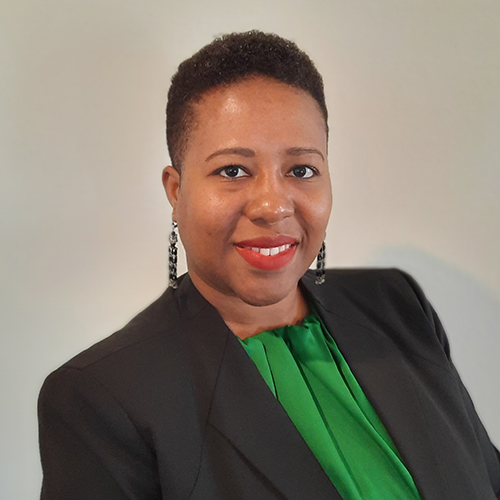 Latina Starling - Ambassador Constituent Lead for District 8 for parts of Harris and Montgomery County, Texas.  
Latina was diagnosed at a young age (29) while serving in the United States Navy.  After treatment for breast cancer, she would soon learn that after being in remission for less than a year she would become honorably discharged from the military. 
During her transition from the military and trying to figure out life as a civilian she found organizations that kept her connected to survivorship and helping other cancer patients. She knew that advocacy would be just the right challenge to make a difference for other cancer patients and survivors. 
Latina has participated in and helped lead teams during several Relay For Life and MSABC events and also served on RFL committees.  Year after year she is committed to Texas Volunteer training, and State, Federal Lobby days to ensure the priorities are being heard by lawmakers in her district. 
She is committed to the mission of ACS CAN.  When asked to serve with BVC she jumped at the opportunity to take on the challenge.