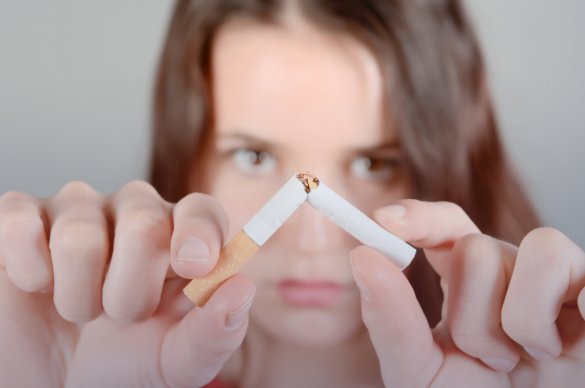 YOUTH TOBACCO PREVENTION FOR THE 21ST CENTURY 2.0
Thursday, November 1, 2018 -

7:30am

to

9:30am
Courtyard Marriott Hotel – Skyline Ballroom
1475 South Colorado Boulevard
What is an ACS CAN Policy Forum:  ACS CAN is a leader in Colorado in convening an annual policy summit dedicated to current and emerging policy issues that affect cancer patients and others who want to see this disease defeated.  This year's event is dedicated to educating patients, providers, public policy makers, the media, and the public about the state of tobacco control and prevention in Colorado, emphasizing opportunities for improvement in youth prevention via strategic advocacy.   
What are the next critical opportunities for comprehensive youth tobacco prevention in Colorado?
Modernize the Colorado Clean Indoor Air Act to include e-cigarettes and remove outdated exemptions.
Raise the price of tobacco products, including e-cigarettes, via tobacco tax increases and elimination of discounts, coupons, and giveaways.
Raise the legal age for purchasing tobacco products, including e-cigarettes, to 21.
Establish statewide tobacco retail licensing, including e-cigarettes, coupled with stringent enforcement. 
Why:  The toll of tobacco use is high.  According to the U.S. Centers for Disease Control and Prevention, tobacco use remains the single largest preventable cause of death and disease in Colorado. Cigarette smoking kills some 5,100 Coloradans each year. The proportion of cancer deaths attributable to smoking is 25.7%. 
In 2015, an estimated 15.6% of Colorado adults (655,100) were current cigarette smokers.  That same year, 8.6% of Colorado high school youth reported currently smoking cigarettes, and 26.1% used e-cigarettes.
Who: This annual event is organized by the American Cancer Society Cancer Action Network (ACS CAN), the nation's largest patient advocacy organization, in partnership with stakeholders from the local health care and tobacco control community.  ACS CAN, the nonprofit, nonpartisan advocacy affiliate of the American Cancer Society, supports evidence-based policy and legislative solutions designed to eliminate cancer as a major health problem.  ACS CAN works to encourage elected officials and candidates to make cancer a top national priority.  ACS CAN gives ordinary people extraordinary power to fight cancer with the training and tools they need to make their voices heard.  For more information visit www.fightcancer.org. 
Click here for sponsorship opportunities                                                             
 
Gold Sponsors

Silver Sponsors


Bronze Sponsors

        


Friend of the Event