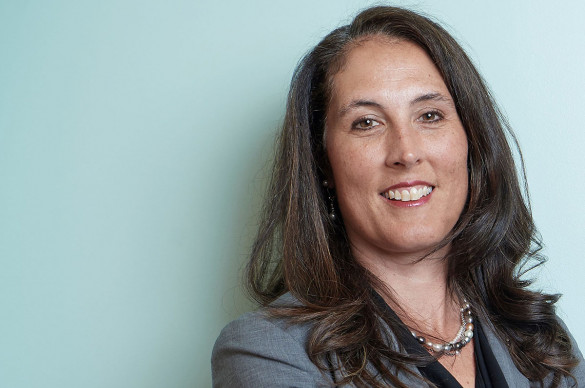 Washington Policy Forum 20 Years of Advocacy
Monday, November 1, 2021 - 12:00pm
Join us for American Cancer Society Cancer Action Network's Annual Washington Poilicy Forum Nov 1st at noon.
We hope you can attend Washington's 15th annual Policy Forum on November 1st at noon, featuring Dr. Karen Knudsen, our new chief executive officer of the American Cancer Society and American Cancer Society Cancer Action Network. Dr. Knudsen is a well-respected cancer leader, researcher and advocate who will help us celebrate ACS CAN's 20th anniversary as we highlight advocacy accomplishments and innovative steps in cancer research over the last two decades.
This premiere event brings together more than 100 leaders from the business, education, government and research communities. We invite you to be a part of the discussion on the future of ACS and ACS CAN in the fight to prevent and treat cancer, increase equitable access to screenings and care, and eliminate cancer as a major health care problem.
For questions regarding this event please contact [email protected] or cell at 360-790-0921
Thank you! 
Thank you to our presenting sponsor and event sponsors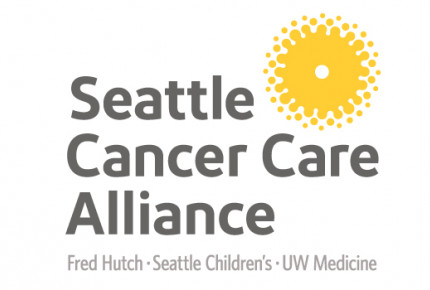 Silver Sponsors – Swedish Medical Center, Fred Hutchinson Cancer Research Center
Bronze Sponsors – PhRMA, Pfizer, GRAIL, Gilead Sciences Inc, Empire Health Foundation, and Bristol Myers Squibb