Meet and Greet with Treats
Thursday, May 16, 2019 -

6:00pm

to

8:00pm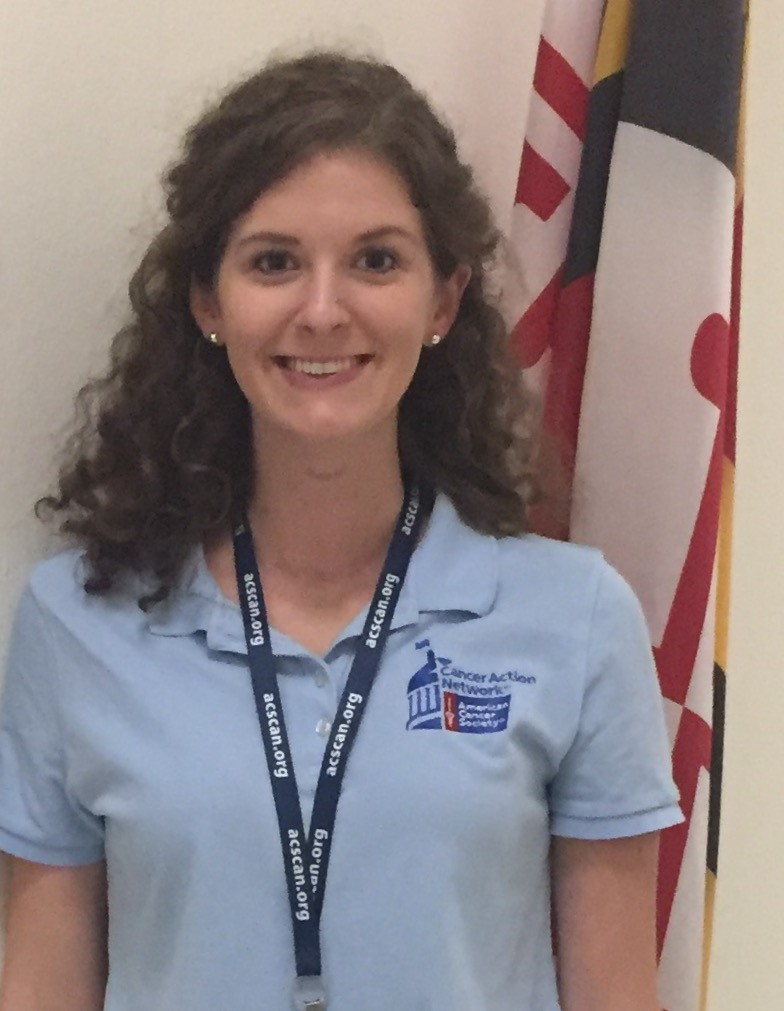 Please join us for a Meet and Greet with Treats!
Hi, my name is Brittany Avin and I'm an American Cancer Society Cancer Action Network (ACS CAN) Volunteer Lead Ambassador in Maryland.  Thank you for being an ACS CAN advocate and for using your voice to fight back against cancer.  Because of your action on important cancer issues, we are making a difference. Last year, Congress passed a $2 billion increase in research funding.  This year in Maryland, both of our priority bills passed- Tobacco 21 and the No Teen Tanning Bed bill.
There's still so much more that needs to be done and we need your help!  Please attend an ACS CAN "Meet and Greet with Treats" on May 16, 2019 from 6:00 – 8:00 PM at the ACS Hope Lodge in Baltimore.  This event will be interactive, fun and you will meet others, like you, who care about cancer issues.  You'll also learn about a variety of ways you can be involved with ACS CAN.
As a volunteer, I know it can be challenging to find the time to volunteer for causes you are passionate about.  Any amount of time you are able to commit is valuable and will make a difference.  I hope you will join us to learn about the impact you can make on the fight against cancer. 
RSVP today and bring a friend with you!  Just make sure he/she RSVP's as well.
For questions and more information, please email Sherry McCammon, Grassroots Manager at [email protected]  
We hope to see you there!
Sincerely,
Brittany Avin, Volunteer Lead, Congressional District 3