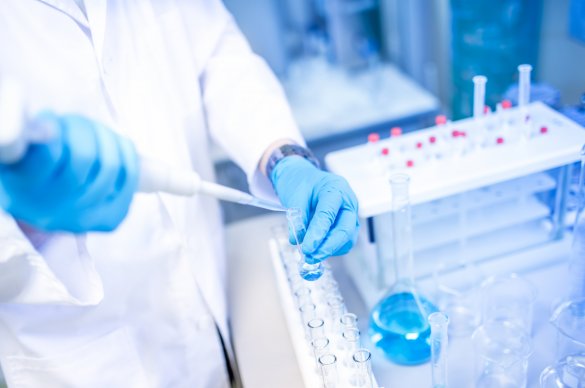 Maryland Biomarkers 101 Educational Forum
Thursday, October 28, 2021 - 9:00am
EST
The American Cancer Society Cancer Action Network (ACS CAN), the advocacy affiliate of the American Cancer Society, is the nation's leading cancer advocacy organization working every day to make cancer issues a top priority.  ACS CAN unites and empowers cancer patients, survivors, caregivers, and their loved ones, giving them the tools and training they need to be heard.  ACS CAN's public policy priorities are focused on the actions that elected leaders at all levels of government can take to accelerate the ability to save lives and win the fight against cancer.
G02 Foundation for Lung Cancer transforms survivorship as the world's leading organization dedicated to saving, extending, and improving the lives of those vulnerable, at risk, and diagnosed with lung cancer.
ACS CAN and the G02 Foundation for Lung Cancer are hosting an Maryland Biomarkers 101 Educational Forum on October 28, 2021 from 9:00am – 10:00am virtually. 
Focus of the forum
This event will explore the impact of biomarker testing and biomarker-driven therapies on cancer treatment and outcomes, and examine the barriers patients face in accessing guideline-indicated biomarker testing.
Questions?
If you have any questions regarding this event, please contact Jocelyn Collins at [email protected] or at 301-254-0072