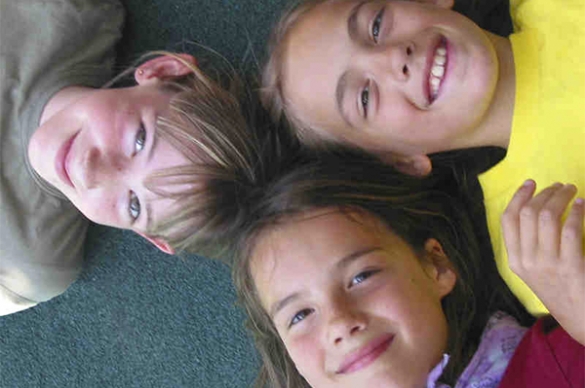 Kansas Cancer Policy Forum: Youth Tobacco Prevention and Best Practice Policy
Thursday, October 3, 2019 -

12:00pm

to

1:30pm
This October, the American Cancer Society Cancer Action Network (ACS CAN) will host the fourth annual ACS CAN Kansas Cancer Policy Forum, a premiere event that brings together key leaders and decision makers in business, education, medical research, cancer care, government, and health policy. This event not only helps unite those in Kansas who are fighting to end cancer, but serves to empower ACS CAN, and its work to ensure that elected officials across the country make cancer a top priority. This year's forum is dedicated to educating lawmakers, advocates, and stakeholders about youth tobacco use in Kansas and the best practice policy interventions our legislators should consider as they combat tobacco use and addiction.

Tobacco remains the number one cause of preventable death in Kansas. According to the Campaign for Tobacco Free Kids, 61,000 Kansas children alive today will die prematurely from smoking at current rates. With the use of electronic smoking devices rising to epidemic proportions, we are putting the decades of progress in reducing tobacco use and addiction in jeopardy. We encourage our lawmakers to address this issue with best practice, evidence-based policy interventions. Our program will feature a panel of experts in tobacco control to discuss the ways our legislators can work together to protect Kansas children from Big Tobacco.
Our event is free to attend and lunch will be provided. For more information and sponsorship opportunities, please contact Jordan Feuerborn. Kansas government relations director at [email protected] or 785.304.0656.