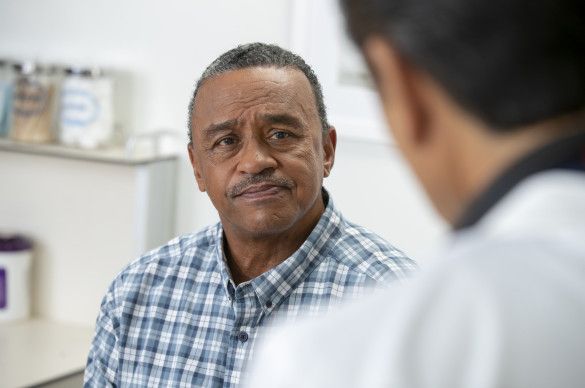 The Future of Lung Cancer Prevention and Treatment
Thursday, November 30, 2023 -

8:00am

to

10:00am
Smilow Auditorium at Yale New Haven
Become an Event Sponsor   Donate to the Event
The 8th Annual ACS CAN Connecticut Policy Forum  will focus on the challenges we continue to face, ensuring lung cancer screening becomes a public health priority and providing the public with safe opportunities to prevent cancer or detect it early to improve patient outcomes. Efforts to promote screening and overcome barriers for populations with low screening prevalence must be at the forefront. Participants will include diverse stakeholders in our communities – patient advocates, payors, health systems, business leaders, and lawmakers to discuss the health disparities in Connecticut and plan to bring policy change to begin to resolve these issues.
Speakers:
Lynn Tanoue, MD, MBA - Director of the Lung Cancer Screening and Nodule Program at Smilow Cancer Hospital 
Brian B. Whang, FACS – Medical Director, Lung Screening Program, Hartford HealthCare 
James White Executive Director, US Medical Oncology, Lung, Emerging Tumors, & Abraxane, Bristol Myers Squibb 
Lucinda Hogarty – Executive Director, Connecticut Cancer Partnership  
Scott Gettinger – Professor of Internal Medicine (Medical Oncology); Chief, Thoracic Medical Oncology, Yale Cancer Center  
Marianne Davies - NP, DNP, MSN, BSN, Lecturer, Yale Cancer Center 
ACS CAN 
The American Cancer Society Cancer Action Network (ACS CAN) is the nations' leading advocacy organization working every day to make issues facing cancer patients a national and state priority. Whether it is increasing cancer research and prevention funding or improving access to health coverage, ACS CAN protects the needs of patients and families, working to ensure that our innovation ecosystem remains strong and everyone has the access to care they need to prevent, detect and fight cancer.

Thank you to our 2023 Sponsors!