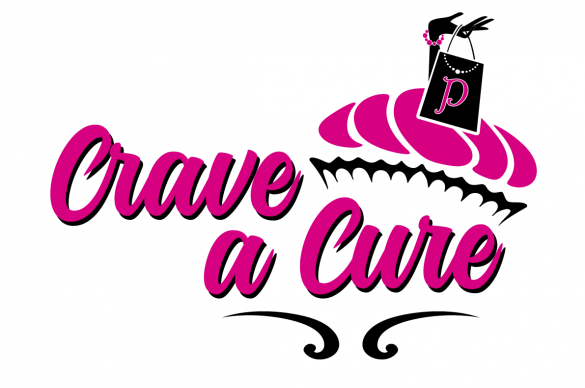 Crave a Cure with Purses and Pearls
Thursday, November 29, 2018 -

5:30pm

to

8:00pm
Join us on November 29, 2018 for 2nd annual Crave a Cure appetizer and dessert tasting, which includes the fabulous Purses and Pearls silent auction.  
Local businesses will prepare their favorite appetizer or dessert item and provide delicious samples for all our guests as part of Crave a Cure.  The event goes from 5:30 - 8:00 pm, with the food tasting ending at 7:00 pm.  Once you've tasted the samples, vote for your favorite to win the people's choice award.  Enjoy live music and a festive atmosphere at the Northern Lights Atrium located in the North Dakota Heritage Center.  
This year, we celebrate the 10th anniversary of the Purses and Pearls silent auction featuring new, vintage, and designer purses, jewelry, and more!
Grab your friends and join us for this fun and festive event!   Tickets are just $35 and are on sale now!
Crave a Cure participants already include:
Applebees
Caffe Aroma
Caribou Coffee & Einstein Bagels
Dan's Bakery (West)
Darrell's Brew-n-Que
Scheel's 
The Starving Rooster
Sweet Treats
The Toasted Frog
and more still to come!
Contributions or membership payments to the American Cancer Society Cancer Action Network, Inc. are not tax deductible.