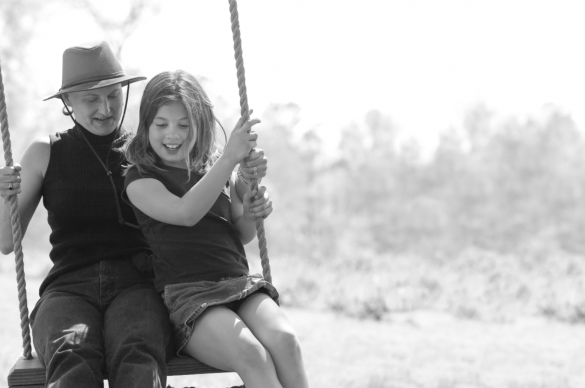 The Costs of Cancer: ACS CAN 6th Annual New Mexico Cancer Summit
Tuesday, August 27, 2019 -

12:45pm

to

4:30pm
Please join us for the 6th annual New Mexico Cancer Summit. The 2019 NM Cancer Summit will examine the direct and indirect costs of cancer care during the patient journey. We will explore how benefit design, treatment plans and modalities, geographic location and other factors affect cancer patient costs and discuss what state and federal policymakers can do to help people maintain adequate and affordable access to care.
PROGRAM MODERATOR: Dr. Jean McDougall, Assistant Professor, Department of Internal Medicine, University of New Mexico
FEATURED GUEST SPEAKER: Congresswoman Debra Haaland, Representing NM's 1st Congressional District
Click here for the program agenda.
Thank you to our sponsors for making this event and the work of ACS CAN possible! For more information on sponsorship, please contact Sandra Adondakis, Government Relations Director, at [email protected] or 505-262-6019.
Champion Sponsors:
Bristol-Myers Squibb, Pfizer
Community Sponsors:
Celgene, Genentech, Janssen Oncology, PhRMA, Presbyterian Health Services
In-Kind Sponsor:
Resources for Change, Inc.
Contributions or membership payments to the American Cancer Society Cancer Action Network, Inc. are not tax deductible.