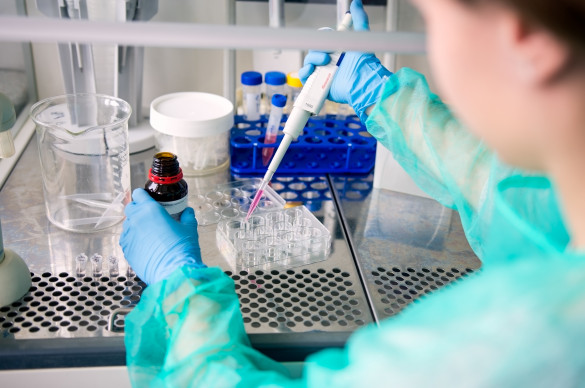 Colorado and Wyoming ACS CAN 2021 Policy Forum: Enabling an Era of Greater Health Equity
Wednesday, October 6, 2021 -

8:00am

to

9:30am
MST
The 2021 Policy Forum, held virtually, will focus upon opportunities for advancement in the area of Health Equity. For the American Cancer Society Cancer Action Network (ACS CAN), health equity means everyone has a fair and just opportunity to prevent, find, treat, and survive cancer. It is not the same as equality. Equality is providing everyone with the same tools and resources. Equity is providing tools and resources based on needs that allow everyone the opportunity to be as healthy as possible. This Forum will convene diverse stakeholders in a community – patient advocates, payors, health systems, business leaders, and lawmakers to discuss the health disparities in Colorado and Wyoming, and plan to bring policy change to begin to resolve these issues.
DONATIONS & SPONSORSHIP
While this event is free to attend, donations are welcome. Donate to ACS CAN Colorado and Wyoming.
Thank you to our event sponsors:
PRESENTING LEVEL SPONSOR

GOLD LEVEL SPONSOR

SILVER LEVEL SPONSORS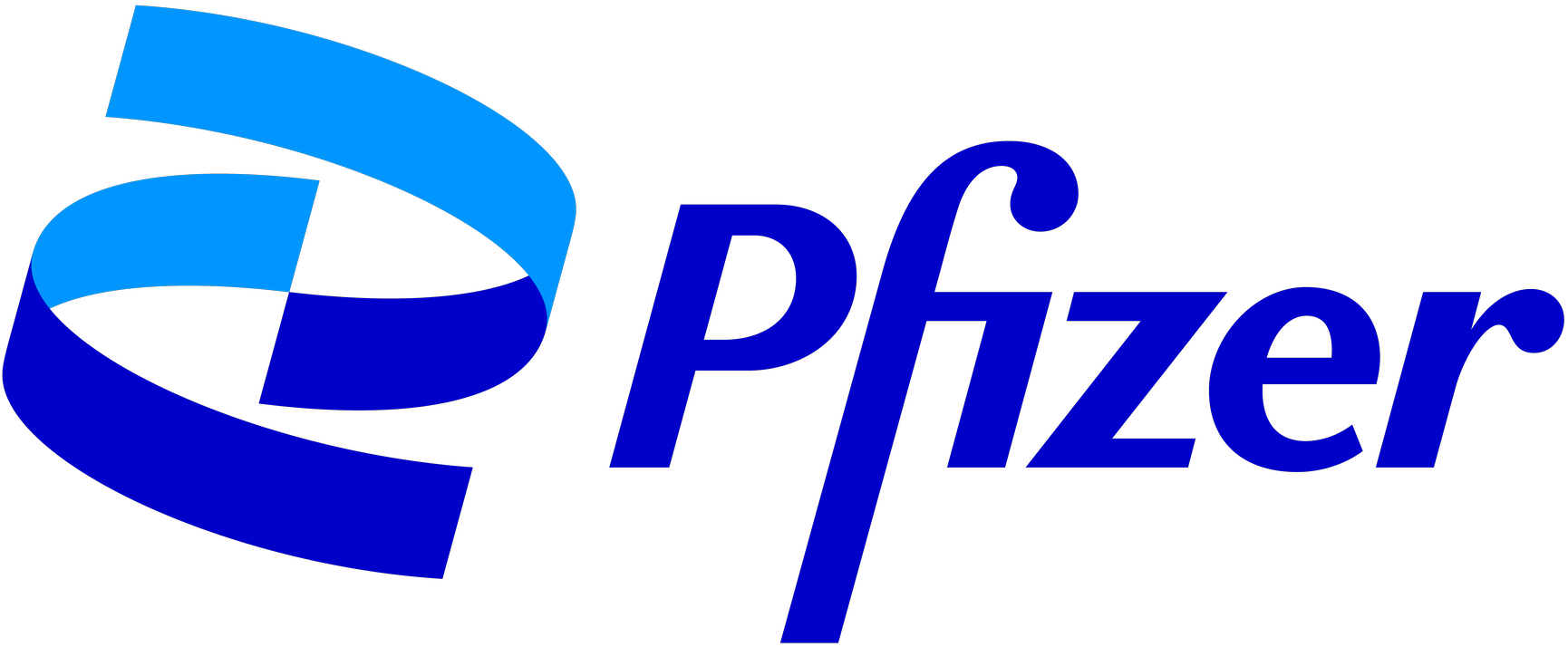 BRONZE LEVEL SPONSORS