ACS CAN Michigan Forum on the Costs of Cancer
Wednesday, September 23, 2020 -

12:00pm

to

1:00pm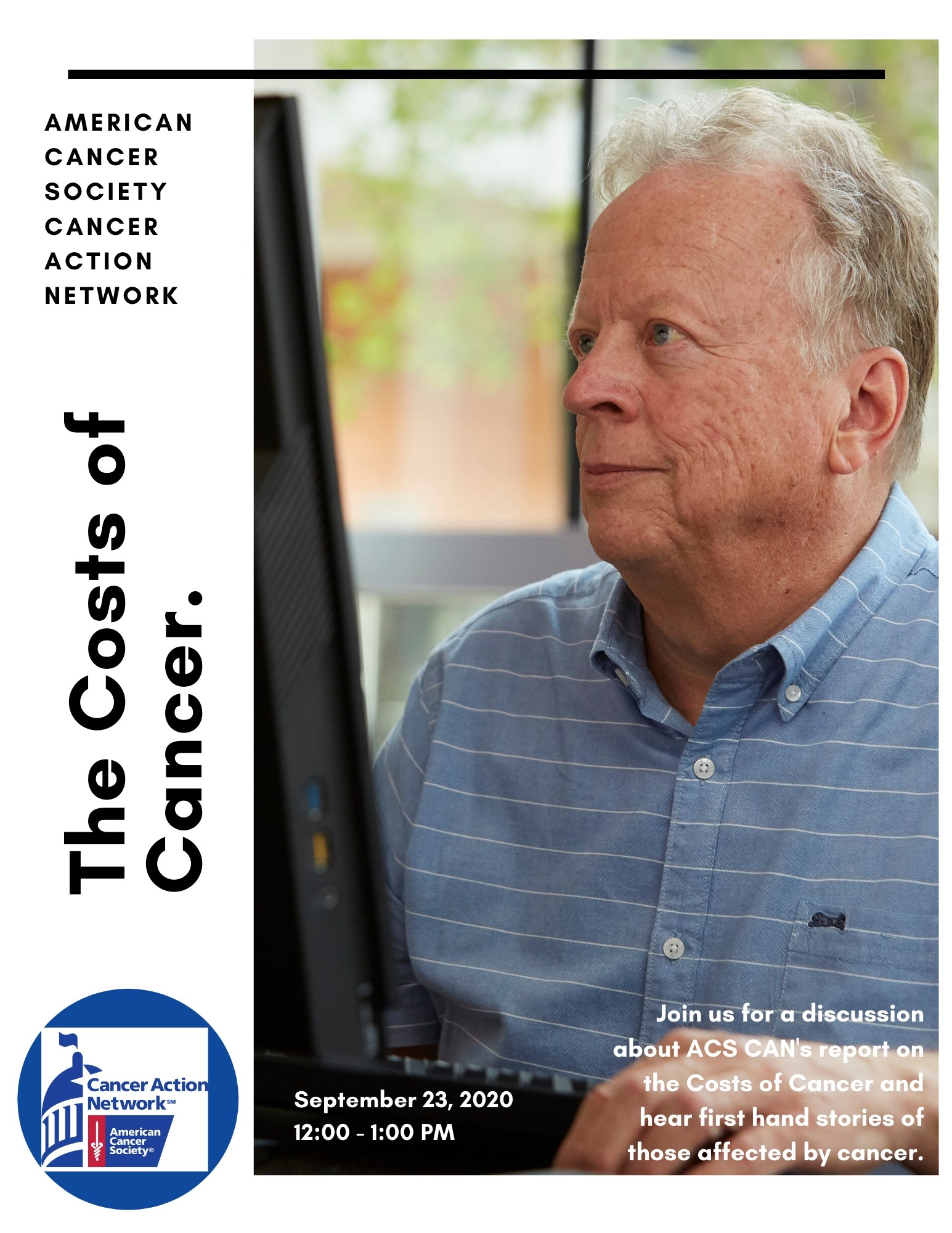 ACS CAN Michigan invites you to our 2020 Policy forum to discuss issues that are facing many Michiganders; the costs of cancer. Join patient advocates and leaders from the healthcare industry as we come together to discuss their cancer journeys and other issues affecting cancer patients.
Agenda:
12:00 pm: Event start
12:05 pm: ACS CAN Costs of Cancer Report Review
12:20: Panel Discussion
12:40: Q & A
12:55 pm: Wrap Up
Sponsorship:
There are several different ways to support ACS CAN and our forum on the costs of cancer. Please click the link below to find more information on how you can help!
SPEAKERS:
Jennifer Hoque - ACS CAN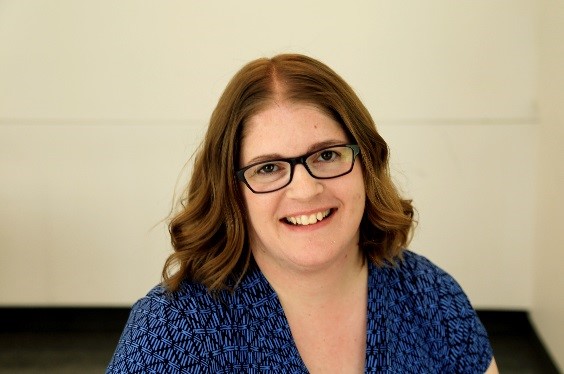 Jennifer Hoque is a Senior Policy Analyst at the American Cancer Society Cancer Action Network (ACS CAN). ACS CAN is the nonprofit, nonpartisan advocacy affiliate of the American Cancer Society. At ACS CAN, Jennifer analyzes policies that affect patient access to cancer treatments, survivor care, and preventive services. These issues include insurance reforms, healthcare costs, cancer survivorship, patient navigation, access to palliative care, access to pain management including opioids, and paid leave. She is the author of ACS CAN's first-ever report on The Costs of Cancer: Addressing Patient Costs, and a contributing author and researcher to ACS CAN's Pain Report Card.
Before her time at ACS CAN, Jennifer worked in the tobacco cessation and Affordable Care Act policy at the American Lung Association, grassroots and federal advocacy at the Campaign for Tobacco-Free Kids, and research and event planning at the American University Center for Congressional and Presidential Studies. She received her B.A. and M.A. in political science from American University.
Shauna Gardner - PhRMA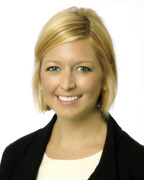 Shauna Gardner is Director of State Policy for the Pharmaceutical Research and Manufacturers of America (PhRMA). Shauna has more than 13 years' experience working in government, advocacy, public affairs, development, and public policy. Prior to joining PhRMA, she served as Director of Government Relations for Advocate Aurora Health, an Illinois/Wisconsin based health system, managing all local, state, and federal government affairs. She began her career on Capitol Hill as senior staff for former Representative Mark Kirk in the U.S. House of Representatives and eventually, the U.S. Senate, where she served as his policy advisor for the Appropriations Committee as well as the Health, Education, Labor and Pensions (HELP) Committee. During her time on the hill, she helped to craft the moderate House Republican health care agenda, spearheaded legislation to modernize the Medicare card, and helped expand access to epinephrine in schools. After 5 years on the hill, Shauna moved back to her hometown of Chicago where she has spent the majority of the last 8 years working in local, state, and federal government relations for large health care organizations advancing regulatory and legislative priorities. Shauna graduated from the University of San Diego with a degree in Political Science and Media Relations. She lives in Chicago with her husband, Chad, and dog, Trevi.
Anan Al-Janadi, MD - President-Elect, Michigan Society of Hematology and Oncology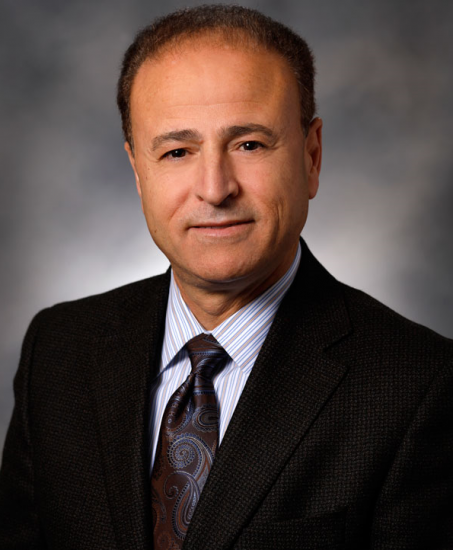 Anas Al-Janadi, MD, is a board-certified physician specializing in hematology and oncology. Dr. Al-Janadi earned his Doctor of Medicine degree from Damascus University School of Medicine in 1991 and started residency training in Internal Medicine at Damascus University Hospitals in Syria, graduating in 1994. In the United States, he successfully completed a second Internal Medicine Residency (1995-1998) at St. Barnabas Hospital/Cornell Medical.
In 1998, he moved to Michigan to complete subspecialty training in Hematology and Oncology at Henry Ford Health System/Josephine Ford Cancer Center in Detroit, graduating in 2001. Dr. Al-Janadi joined MSU in June 2006, and before that, he was the Chief of Hematology and Oncology Service at Las Vegas VA Healthcare System in Nevada. Dr. Al-Janadi is currently the co-chair of clinical trials working group of the Michigan Cancer Consortium, which aims to improve patients' participation in cancer clinical trials in Michigan. He also serves on the Steering and Cancer Center Directors' Committees of the Big Ten Cancer Research Consortium. His clinical interests include leukemia, lymphoma, multiple myeloma, myelodysplastic syndrome, bone marrow failure, and related disorders, and genitourinary (GU) cancers. 
Dr. Al-Janadi is the Vice President, Dept. Chief, at Spectrum Health Lemmen Holton Cancer Pavilion in Grand Rapids, Michigan.
Heather Hall - ACS CAN Volunteer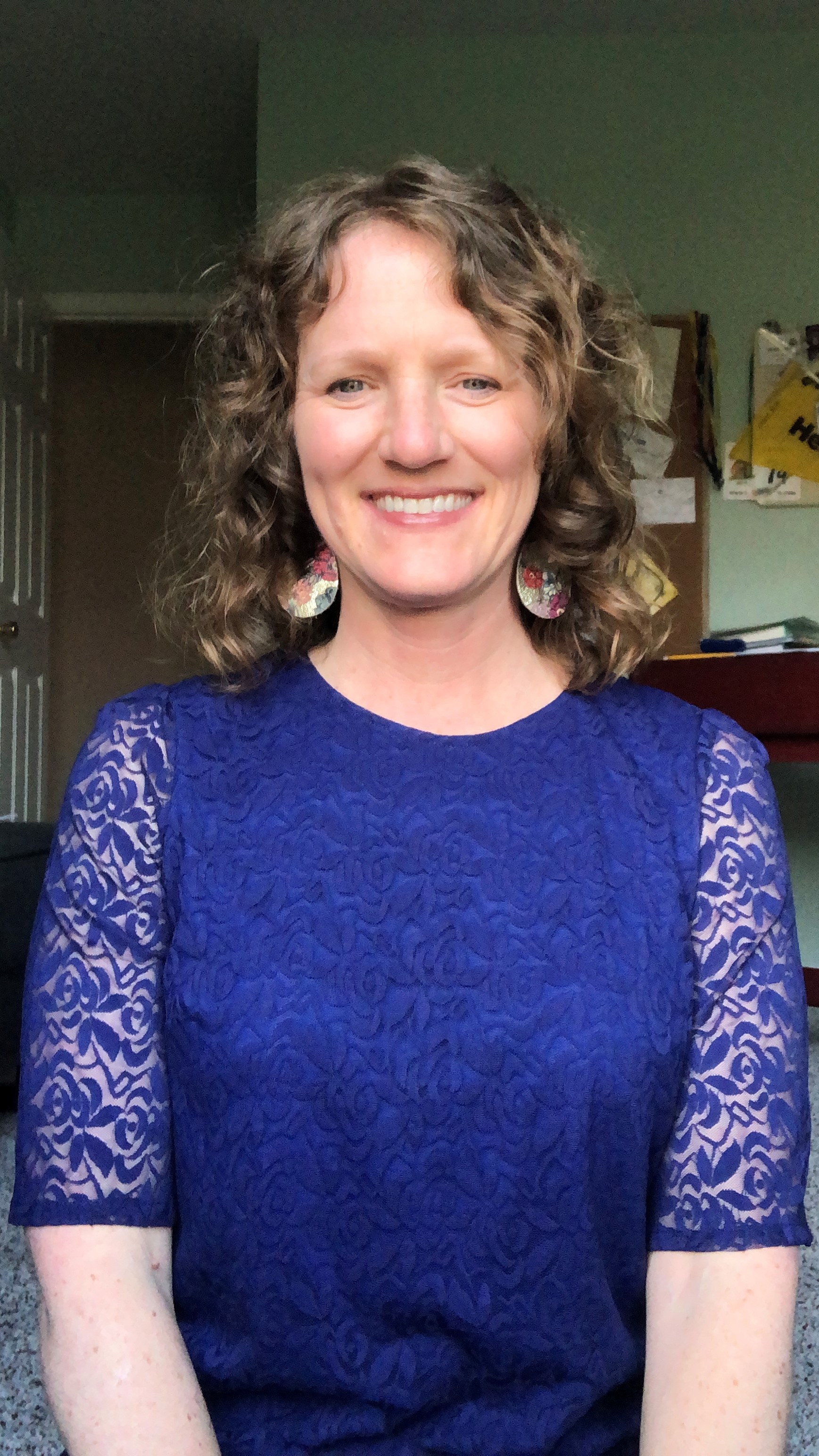 Heather Hall is a national cancer advocate, speaker, and writer. An osteosarcoma, melanoma, and breast cancer survivor, Heather has spoken at events across the country and led sessions and programs relating to sharing your cancer story, advocacy, communication strategies, social media, volunteer engagement, and community involvement. She helped plan a national conference for young adult cancer survivors and served on several committees to help improve patient care and survivor plans. 
One of her passions is cancer advocacy and helping in the fight against the disease. Heather has participated in advocacy events at the local, state, and federal levels for more than 20 years. She regularly meets with legislators and staff to advocate for research, new treatment options, preventive screenings, and access to affordable care. 
Her professional background includes leadership positions in healthcare, nonprofit, financial, and education. She led several cancer-related nonprofits and also served on numerous nonprofit boards. The metro Detroit native hosts a blog, Heather's Hangout (www.heathershangout.com), to share the ups and downs of life as a cancer survivor. 
Andrew Schepers - ACS CAN Michigan Government Relations Director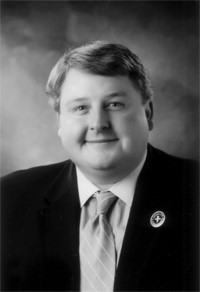 Andrew Schepers is the Director of Michigan Government Relations for the American Cancer Society Cancer Action Network (ACS CAN). Andrew has been working either in or with the state government for the past decade. At ACS CAN and is the chief advocate for the Cancer Action Network in the state. He works with volunteers from around the state to make an impactful change on public policy issues around every aspect of cancer.  Andrew worked as a lobbyist for the Michigan State Medical Society for five years before coming to the American Cancer Society Cancer Action Network. At the Medical Society, Andrew worked on issues surrounding mental health, public health, and licensing and discipline of physicians. Before working at the Medical Society, Andrew worked for House Minority Leader Kevin Elsenheimer on a variety of issues for the Leader and other members of the caucus. Andrew is a graduate of Michigan State University with a Bachelor of Arts in Political Science and lives in East Lansing with his wife Sarah, son Ayden, and dog Finn.
Thank you to our gracious supporters!
Gold Level Supporters


Silver Level Supporters
Novartis Pharmaceuticals
Genentech Pharmaceuticals
Merck Pharmaceuticals
PhRMA
Bronze Level Supporters
Janssen Oncology
Karmanos Cancer Institute