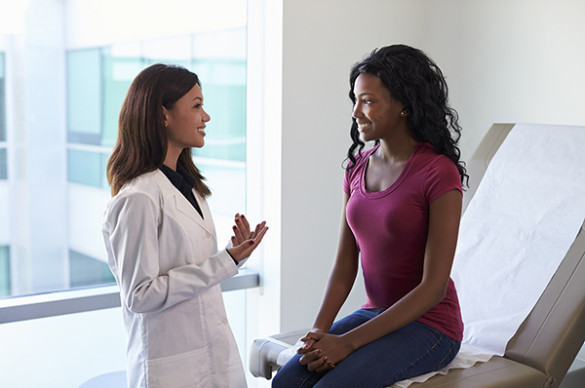 2023 ACS CAN North Texas Policy Forum
Thursday, December 7, 2023 - 7:30am
6555 N. State Highway 161
Please join us for the 
2023 ACS CAN North Texas Policy Forum 
The American Cancer Society Cancer Action Network (ACS CAN) is the nation's leading advocacy organization working every day to make issues facing cancer patients a national and state priority. 
The ACS CAN Texas Cancer Policy Forum is a premiere event that brings together leaders from the business, education, medical, government and research communities to advance the work of ACS CAN. The event not only unites those in Texas who are fighting to end cancer, it serves to support ACS CAN and its work. A recent study by the American Cancer Society finds at least 42% of newly diagnosed cancers in the US – about 750,000 cases in 2021 – are potentially avoidable. The North Texas event will discuss what is being done across Texas to detect cancers early, increase equitable access to screenings and policy solutions to advance cancer prevention.
The panel discussion will include key stakeholders throughout the health community, including leaders in business, academia, public policy, patient advocacy, provider groups, as well as other key stakeholders – exploring the following questions:
--How are evidence-based screening programs improving cancer outcomes in Texas?
--How can we improve patient access to screenings to improve cancer mortality in Texas?
--What policies does ACS CAN advocate for that ensure access to quality cancer screening for all Texans?
Ways to Support ACS CAN's Impact
Join us and together we can save lives and lead the fight for a world without cancer.
For more information please call or email James Gray at 512.350.4152 or [email protected]
ACS CAN is dedicated to eliminating cancer as a major public health problem through issue campaigns and voter education aimed at influencing lawmakers and candidates to support laws & policies to help defeat cancer. ACS CAN utilizes its expert lobbying, policy, grassroots, and communications capacity to amplify the voices of patients in support of laws and policies that save lives from cancer. Partnerships are critical to the success of our work. ACS CAN was founded in 2001 as the nonpartisan, nonprofit advocacy affiliate of the American Cancer Society.
Contributions or membership payments to the American Cancer Society Cancer Action Network, Inc. are not tax deductible.