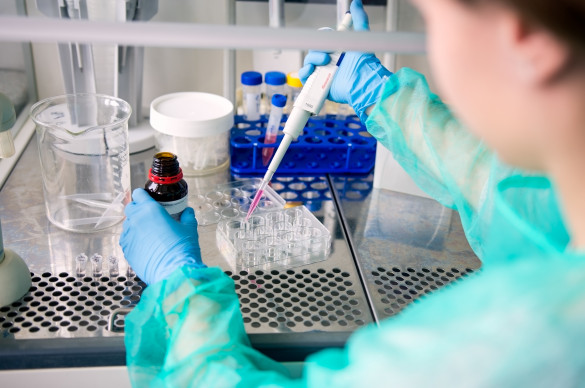 2021 ACS CAN Wisconsin Research & Innovation Forum
Thursday, November 4, 2021 - 10:30am
CST
Join us for our annual
ACS CAN Wisconsin Research and Innovation Forum
Date:   Thursday, November 4, 2021
Time:   10:30 AM – 12:00 PM CST
Location:  Virtual Event
Pre-Registration has now closed. You may register day of the event at acscan.windrosemedia.com.
Cancer remains a critical public health problem and how new cures are discovered and delivered will continue to change. ACS CAN recognizes that cancer research is the engine behind our ongoing progress in the fight against cancer. Research offers hope to the millions of people who face cancer - for better treatments, for more opportunities to prevent and detect the disease early on, and for improved quality of life for those already diagnosed. Join us to learn more about the critical importance of cancer research and the exciting discovery taking place right here in Wisconsin. 
The delivery of new and affordable cancer therapies from the research lab to the patient will require collaborative solutions from researchers, business leaders, providers, and policymakers. Join us as we delve into the critical role of cancer research in helping ACS CAN Wisconsin carry out its mission of reducing death and suffering from cancer.

Confirmed speakers:
Christian Capitini, MD
Jean R. Finley Professor in Pediatric Hematology and Oncology; American Cancer Society Research Scholar; Associate Professor of Pediatrics, University of Wisconsin School of Medicine and Public Health
Ben George, MD
William F. Stapp Endowed Chair; Associate Professor of Medicine; Director, Phase 1 Clinical Trials Program; Associate Director for Cancer Genomics and Precision Medicine; Genomic Sciences and Precision Medicine Center
Mark Fleury, PhD
Principal, Policy Development – Emerging Science, American Cancer Society Cancer Action Network
Sarah Kaehny
ACS CAN Ambassador
Gustavo W. Leone, PhD
Professor; Director, MCW Cancer Center; Senior Associate Dean of Cancer Research

Presenting Sponsors: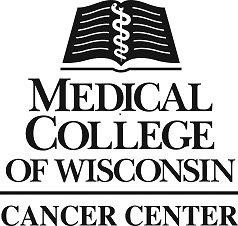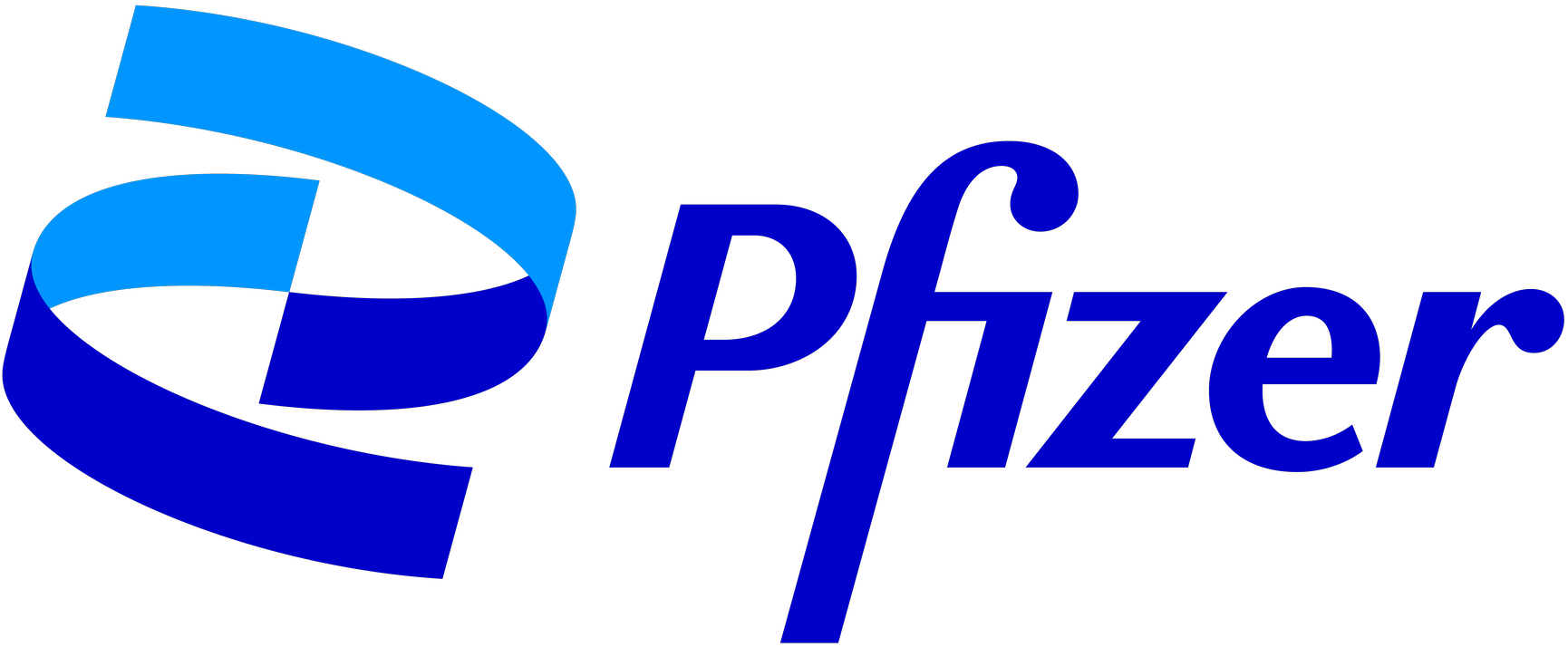 Gold Sponsors:



Silver Sponsors:
Clinical Trials Education Network of Wisconsin
Foundation Medicine
Genentech
Novartis

Bronze Sponsors:
Janssen Oncology
PhRMA