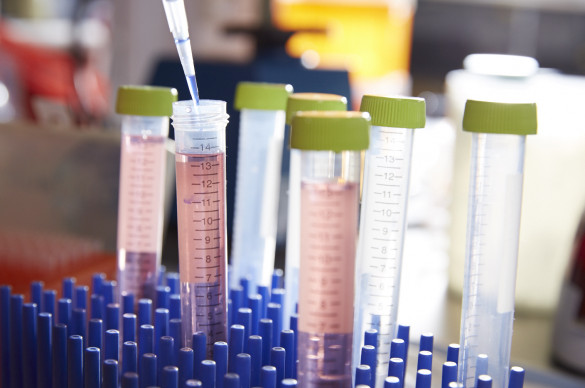 2021 ACS CAN Nebraska Cancer Research Forum
Wednesday, October 27, 2021 -

12:00pm

to

1:00pm
CST
Pre-Registration has now closed. You may register day of the event (October 27) at http://acscan.windrosemedia.com/
The ACS CAN Nebraska Cancer Research Forum is a premiere event that brings together leaders from the business, education, medical, government and research communities to advance the work of ACS CAN. The event not only unites those in Nebraska who are fighting to end cancer, it serves to support ACS CAN and its work.
This event will examine the importance of cancer clinical trials and the key barriers preventing patient participation, including a focus on equality, which currently result in approximately 20% of cancer clinical trials never beginning due to lack of enrollment. ACS CAN will use this event to help illustrate and explore the following:
• Are current eligibility criteria preventing willing patients from enrolling in trials? What still needs to be done?
• What role do healthcare institutions play in clinical trial enrollment and success?
• How do we make the progress needed to ensure disparate populations have access to clinical trials?
• What is the long-term impact of COVID-19 on clinical trials?
• How do everyday issues, such as location, transportation, childcare, affect access for patients to potential new treatments through clinical trials?
• What work is ACS CAN doing to increase access to clinical trials?
PROGRAM SPEAKERS
-Christopher J. Kratochvil, M.D.
Global Center for Health Security Distinguished Chair
Associate Vice Chancellor for Clinical Research, UNMC
Vice President for Research, Nebraska Medicine
Chief Medical Officer, UNeHealth
-Matthew Lunning, DO, FACP 
Associate Professor, Internal Medicine Division of Oncology & Hematology, UNMC                     
Associate Vice Chair of Research for the Department of Internal Medicine and Medical Director of the Clinical Research Center (CRC)
-Mark Fleury, PHD,
Principal, Policy Development - Emerging Science, ACS CAN
-Heidi Mesik
Alliance Director, PhRMA
-Michele Ulmer 
Breast Cancer Survivor and Registered Nurse at York Medical Clinic
-Dee Humm
ACS CAN Volunteer 
Event Moderator: 
-Carmen Chinchilla Gutiérrez
Nebraska Oncology Society 
Gold Sponsors
 

Silver Sponsors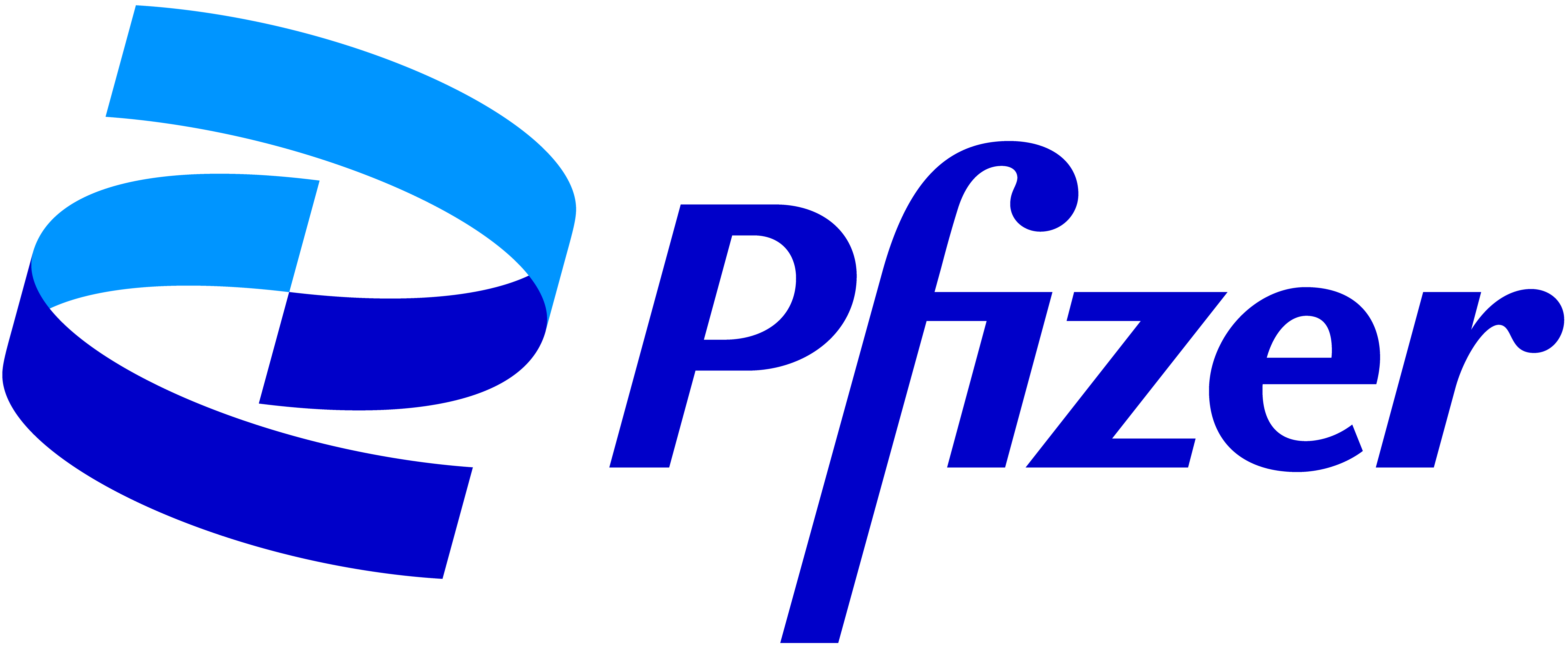 Bronze Sponsors 
AARP Nebraska
Bio Nebraska
Genentech
Janssen Oncology
Nebraska Medicine
Nebraska Oncology Society 
Novartis 
For questions regarding this event please contact Matt Prokop at [email protected] or 402.262.0032