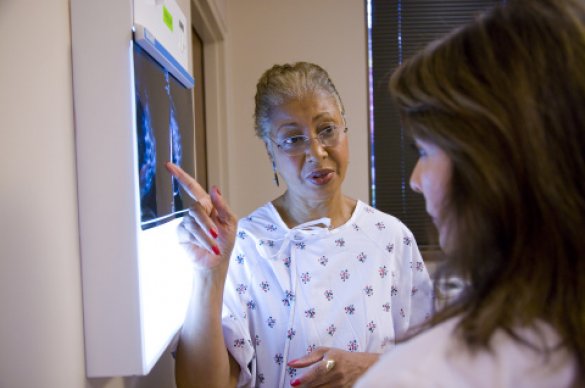 2021 ACS CAN Missouri Virtual Policy Forum
Tuesday, October 5, 2021 -

11:00am

to

12:00pm
CST
Topic Overview
Early detection of cancer through screening can improve survival by detecting cancer at an earlier stage when treatment is often more effective.  Cancer screening has declined during the COVID-19 public health emergency, with an impact that may not be fully known for years.  Missourians who have lost their health insurance are less likely to be screened for cancer.  
Discussion Points:
How can we resolve the cancer screening backlog created by COVID-19?
How can increased access to care through MO Healthnet impact cancer screenings?
What are the barriers to cancer screening?  How can we address them?
What are the latest innovations in early cancer detection?
Join ACS CAN for a wide-ranging discussion about the necessary steps the community must take to address these challenges. With existing inequality in cancer screening rates, we must work to reduce the barriers to screening.  We will also explore new innovations in cancer early detection and public policies that support these exciting breakthroughs.   
Thank You to our Sponsors:
Cure Level Sponsors:


Hope Level Sponsors: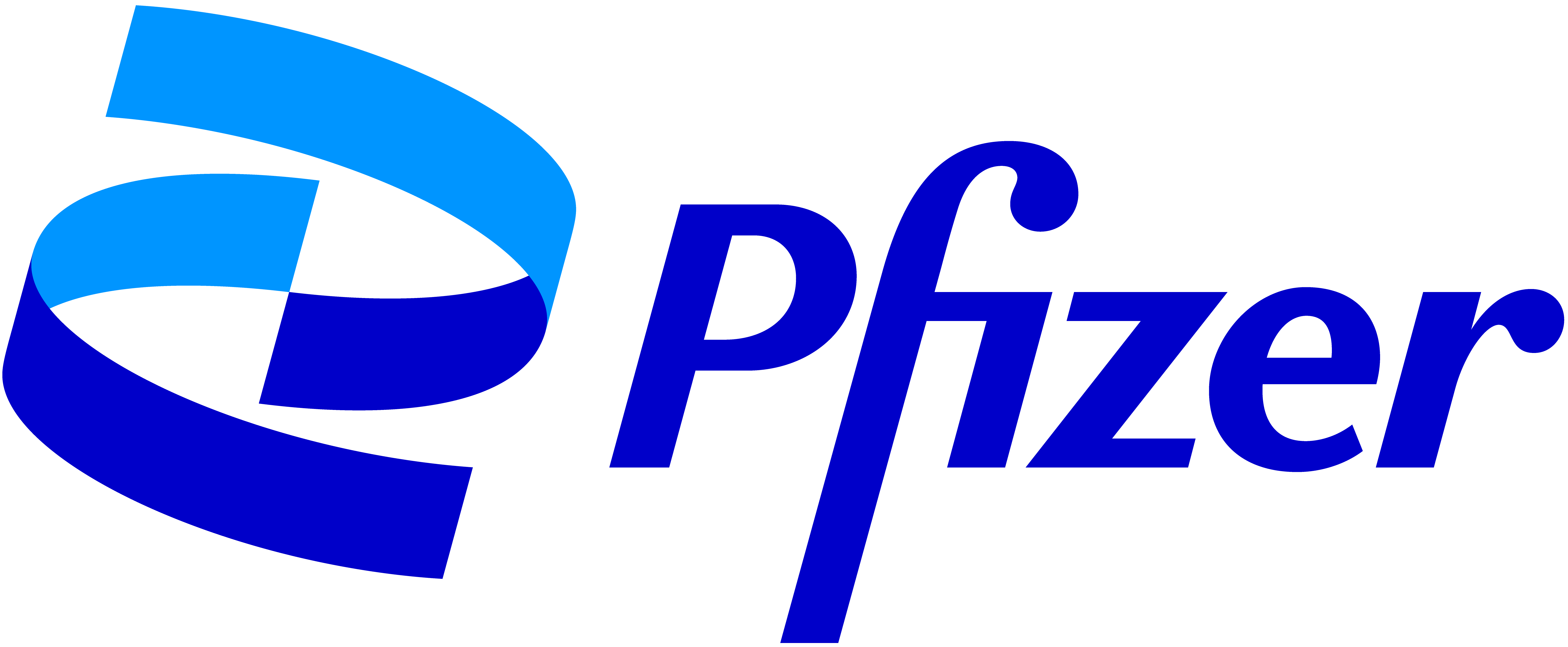 Advocacy Level Sponsors: