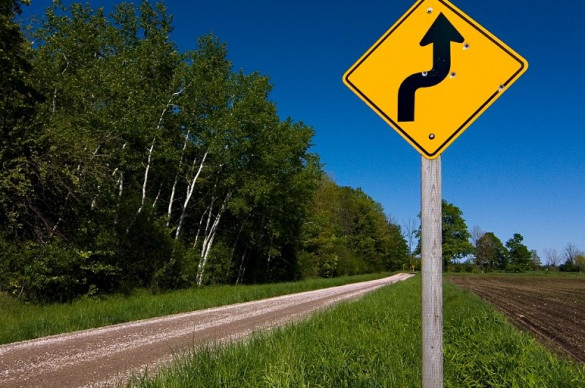 2020 ACS CAN Arkansas Policy Forum on Cancer Research on October 29th
Thursday, October 29, 2020 - 8:30am
Free Virtual Event - Registration Required
2020 ACS CAN Policy Forum
"Cancer Research in Arkansas: The Road to Better Health Begins Here"
The pathway to good health and a cancer-free life isn't always straightforward. This year's virtual forum will focus on research as a key checkpoint along that road. We're bringing together prominent leaders in government, business, education, medical research, cancer care and health policy to discuss groundbreaking work being done to elevate Arkansas's status as a cancer research leader, translate research into patient screening and treatment in rural settings, address barriers to participation in clinical trials, and explore research-related economic development opportunities.
Our goal is to map out the potential for collaboration to ensure that Arkansans can benefit from advancements in cancer research as they navigate their unique cancer journeys.
This free virtual event will begin promptly at 8:30am CT and end at 10:00am CT. We're pleased to offer an informative and inspiring agenda, including several panel discussions.
AGENDA 
8:30am          Welcome, Introductions, Recognition of Sponsors
8:40am          Opening speaker: Michael Birrer, MD, Director, UAMS Rockefeller Cancer Institute
9:00am          Panel: Cancer Research in Arkansas
                        Kamal Patel, MD, CARTI 
                        Fred Divers, MD, Genesis Cancer Centers
                        Phylicia Woods, Director, Federal Relations, American Cancer Society Cancer Action Network
9:35am          Panel: How Cancer Research Can Lead the Way to a Healthier Arkansas
                        State Senator Missy Irvin
                        Kenny Hall, Executive Vice President, Arkansas State Chamber of Commerce
                        Frank Scott, Mayor, Little Rock
10:00am         Adjourn
THANK YOU to our Event Sponsors:  
Pfizer, CARTI, Bristol Myers Squibb, Merck, Genentech, Janssen Oncology, Genesis Cancer Centers, Impact Management Group
For more information regarding this event, please contact Michael Keck, Arkansas Government Relations Director, [email protected]. 
Contributions or membership payments to the American Cancer Society Cancer Action Network, Inc. are not tax deductible.