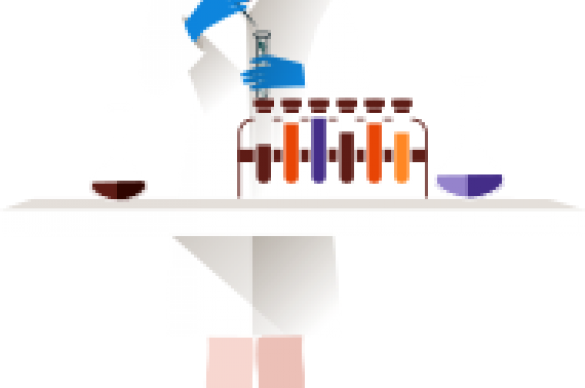 2018 ACS CAN Tulsa Cancer Policy Forum
Thursday, November 29, 2018 -

8:00am

to

9:30am
Oklahoma Cancer Specialists and Research Institute (OCSRI)
12697 East 51st Street South
The American Cancer Society Cancer Action Network (ACS CAN) advocates on a federal and state level for policies that protect and improve the health of Oklahomans and nationwide.
As an advocate for the people of Oklahoma and nationwide, ACS CAN works for policies that address quality of life, access to care, prevention and health and nutrition. As part of those efforts, ACS CAN will once again host its Oklahoma City Cancer Policy Forum to educate patients, providers, legislators and the public about polices that produce better health outcomes.
 
This year, ACS CAN will be hosting a panel discussion about cancer research and tobacco use in Tulsa on November 29, 2018. We will be discussing ongoing efforts to reduce Oklahoma cancer rates and how to continue efforts to reduce tobacco use in our state.
Our panel will include experts from ACS CAN Government Relations Director, Justin Wood and Tobacco Settlement Endowment Trustfund (TSET) Executive Director, John Woods. .

ACS CAN is committed to ensuring that our progress on critical policy issues continues by collaborating with key partners.  We invite you and your organization to join us in the fight against cancer by sponsoring this year's events in Oklahoma City and Tulsa. 

We want to thank our Hosting sponsor, St. John and OCSRI for their continued support.
Hosting Sponsor

Presenting Sponsor

Gold Sponsors
Genentech
Pfizer
Silver Sponsors
Celgene
St. John Health System
Stephenson Cancer Center
PhRMA
Event Sponsor
Cancer Treatment Centers of America