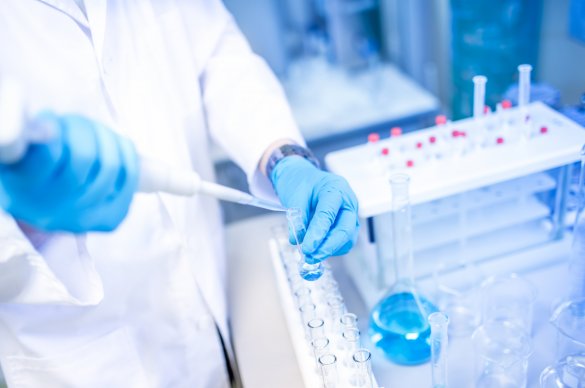 2018 ACS CAN Oklahoma City Cancer Forum
Thursday, November 8, 2018 -

5:30pm

to

7:00pm
The American Cancer Society Cancer Action Network (ACS CAN) advocates on a federal and state level for policies that protect and improve the health of Oklahomans and nationwide.
As an advocate for the people of Oklahoma and nationwide, ACS CAN works for policies that address quality of life, access to care, prevention and health and nutrition. As part of those efforts, ACS CAN will once again host its Oklahoma City Cancer Policy Forums to educate patients, providers, legislators and the public about polices that produce better health outcomes.
 
This year ACS CAN will be hosting a panel discussion that includes: rearchers, health professionals, volunteers and health care advocates.

ACS CAN is committed to ensuring that our progress on critical policy issues continues by collaborating with key partners.  We invite you and your organization to join us in the fight against cancer by sponsoring this year's events in Oklahoma City and Tulsa.